Music Therapy, Adolescents and Trauma: Current Practice and Future Directions
Symposium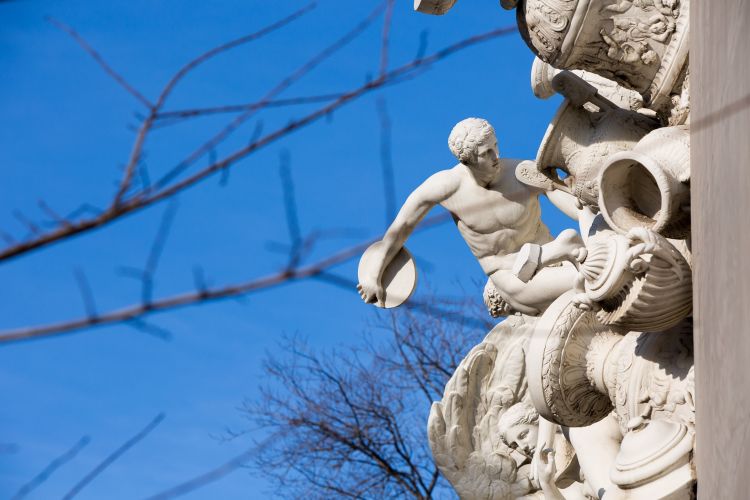 The Ian Potter Southbank Centre
The Ian Potter Southbank Centre
43 Sturt Street
Map
This symposium brings together international experts in music therapy to share their latest research in the field of adolescent trauma. Each speaker will reflect on how their research has influenced practice in a range of contexts, from mental health to education, with young people facing barriers caused by homelessness and poverty. Local experts will respond to our international guests by drawing on their own research and practice and considering what future directions might be for music therapy, adolescents and trauma.
Young people frequently turn to music during times of difficulty in their lives. They describe music as their best friend or their vitamin pill and use music to connect to emotions, bond with others who have similar tastes, and build their identity. These uses of music can have a darkside however, and just as music can bond, it can isolate. Just as music can foster emerging identities, so can it be used as a point of negative comparison. Emotionally, music can be used to soothe or to ruminate and vent. Music can be a source of inspiration but it can also be a method of self-harm.
Music therapists are conscious of the complex relationships that young people have with music, and particularly the ways that music can benefit young people as they cope with the impact of trauma. This symposium will highlight knowledge from the field, including assessment tools for identifying unhealthy uses of music and practice reflections about different musical games and methods.
A combination of international and local presenters will reflect on research that has specific implications for young people in the mental health and welfare systems, as well as the use of music in schools, child protection and other community services. The event will culminate with the launch of a next Oxford University Press Handbook of Music, Adolescents and Wellbeing, edited by three international leaders in the field (McFerran, Derrington and Saarikallio) and including chapters by many of the presenters.
Presented by the Australian Music Therapy Association in partnership with the Faculty of Fine Arts and Music.
Presenter
Professor Katrina McFerran

University of Melbourne

Professor Katrina McFerran from the University of Melbourne will lead the symposium and is a music therapist and researcher with 25 years' experience in supporting young people in diverse contexts. Her research focus has been on how music can create mutually empowering conditions for youth to flourish through fostering selfawareness and addressing systemic barriers. She has worked with students and patients in schools, hospitals, mental health and community programs and most recently, in the university, where she is currently Associate Dean for Student Life. She is author of the book "Adolescents, Music and Music Therapy" (JKP, 2010) and has recently edited the Oxford Handbook of Adolescents, Music and Wellbeing with Drs Suvi Saarikallio and Phillipa Derrington, including chapters from many of the symposium presenters. Books will be available at the symposium.