2019 L'Oreal Girls in Science Forum
Future Student Event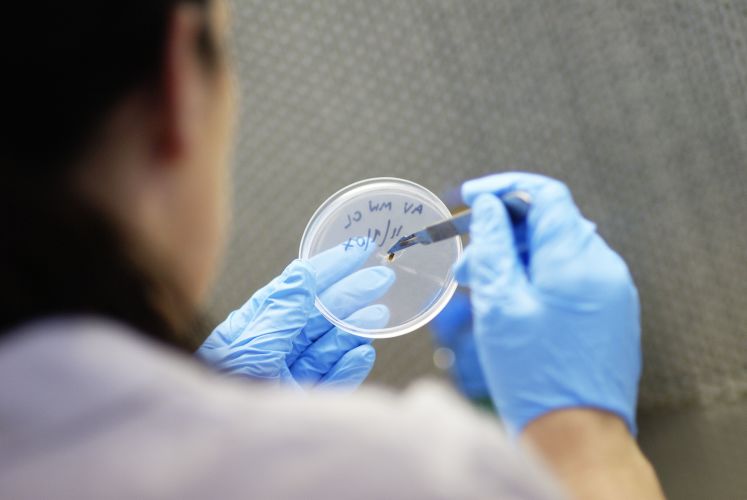 Glyn Davis Theatre (B117)
Glyn Davis Building (Melbourne School of Design)

Map
L'Oréal Australia and the University of Melbourne invites you to attend the Girls in Science Forum.
If you want to make your mark on the world, start by exploring your passion with us at the Girls in Science Forum held at the University of Melbourne.
Hear from the inspirational 2019 Australian and New Zealand L'Oréal-UNESCO For Women in Science Fellows. These researchers are changing people's lives in ground-breaking fields. These five exciting women are in the early stages of their scientific careers and are chosen for their outstanding achievements. Past fellows have included biologists, chemists, botanists, zoologists, clinicians, astronomers and physicists.
This is a free event – best suited for female students in years 9, 10,11 and 12. This event connects young women with a passion for science and provides them with the opportunity to hear about the Fellow's scientific interests and the discoveries they have made, while also discuss the potential for future study or careers in science.
Teachers must first register on behalf of their school and a staff member will need to accompany the students on the day. Each school can bring up to 10 students.
Registrations close Friday 25 October.