Asia's First Same-Sex Marriage Legislation: The Interplay of President, Court and Society
Free Public Lecture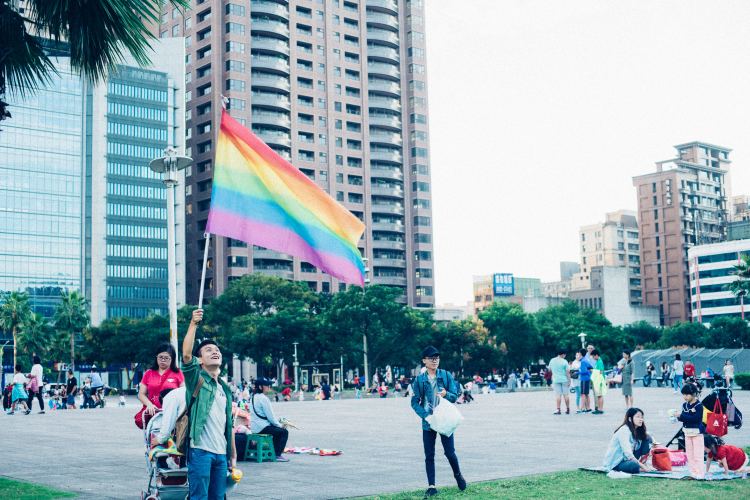 Theatre 102, Level 1
Melbourne Law School
185 Pelham Street
Map
More information
T: +61 3 9035 1111
2019 Seabrook Chambers Lecture
In mid May 2019, Taiwan's Legislative Yuan passed Asia's first same sex marriage law, in compliance with a constitutional court decision and subsequent public referendum.
Confronting this highly divided issue, the society took extreme positions and campaigned vigorously, in the midst of election and in the form of public referendum in particular. It is intriguing how the controversy was resolved with president, court and vigilant social society interplayed in the young constitutional democracy.
Professor Yeh looks at the issue against the backdrop of recent global democratic backsliding. The lecture will discuss how controversy surrounding Asia's first same sex marriage law was resolved by interplay between the president, court and vigilant social society, highlighting how the interaction may lead to better constitutional governance.
Presenter
Professor Jiunn-rong Yeh

Chair Professor
National Taiwan University

Jiunnrong Yeh is University Chair Professor and Professor of Law at the College of Law, National Taiwan University, Taiwan, where he teaches constitutional law, administrative law and environmental law. He has been involved in many constitutional, legislative and regulatory issues in Taiwan, including drafting of several major legislative bills, such as the Freedom of Information Act, the Administrative Procedural Act, the Superfund Law and the Greenhouse Gases Control Act. He has received an Award of Excellence in Research from the National Science Council and worked in the Cabinet of Taiwan as a Minister without Portfolio in charge of government reform. In 2005, he was elected SecretaryGeneral of the National Assembly.