Spirit: Longing and Belonging in the Indian Himalayas
Film Screening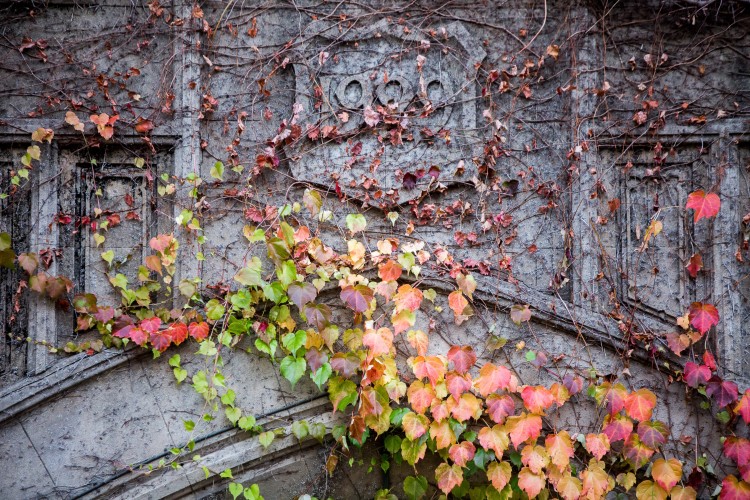 Room 219
Kwong Lee Dow Building
234 Queensberry Street
Map
More information
T: 90356691
When Saraswati arrives as the first educated daughter-in-law in a Himalayan village, she wonders how she will ever feel at home. But faced with the scepticism of an older generation of women, she grows determined to succeed. As the village's ten-day Pandav Lila festival approaches, the film offers a window onto the everyday work and spiritual practices that bind people to each other and the land. An intimate story of longing and belonging in India's sacred mountains, Spirit explores what it takes to make a home in a remote community in the thralls of change.
The screening will be followed by a discussion with Dr Jane Dyson, followed by refreshments and networking.
Presenter
Dr Jane Dyson

School of Geography, University of Melbourne

Jane's documentary film draws on over 16 years of ethnographic research in the Indian Himalayas, conducted during a period of rapid social and economic transformation. Her research examines shifts in everyday work, education, marriage and migration practices, and the impacts these have on intergenerational relations. Her new film explores notions of belonging, love and loss in the context of these changes. Jane is author of 'Working Childhoods' (CUP, 2014) and editor of 'Telling Young Lives' (2008).