Random fluctuations around a stable limit cycle in a stochastic system with parametric forcing.
Seminar/Forum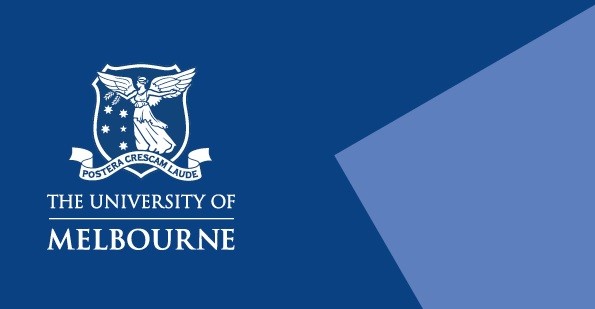 101
Peter Hall
Monash Road
Map
Often population-size data exhibits stochastic behavior that appears to include some periodicity. In terms of populations, such a time series may contain a limit cycle arising through seasonal variation of a parameter such as disease transmission rate. An attractive model is a stochastic differential system with periodic parametric forcing whose solution is a stochastically perturbed limit cycle. Here we show that the structure of such stochastic fluctuation around a limit cycle is analogous to that of stochastic fluctuation about a fixed point. Further, we show that the stochastic path can be expressed, approximately, as a product which reveals, in terms of Floquet theory, the roles of the frequencies of the limit cycle and of the stochastic perturbation. This result, based on a new limit theorem near a Hopf point, yields an understanding of the previously computed power spectral density..
Joint work with May Ann Mata and Rebecca Tyson, on line with J. Math. Biolo.
Presenter
Professor Emeritus Cindy Greenwood, University of British Columbia