How to Trust a Machine?
Free Public Lecture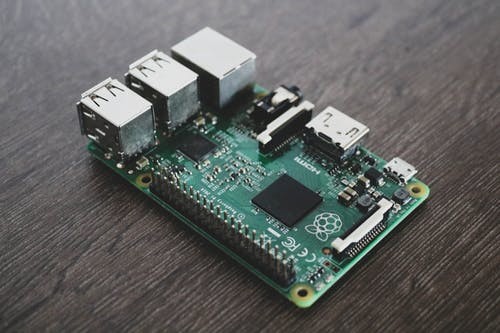 G08
Melbourne Law School
185 Pelham Street
Map
Machine Intelligence plays a growing role in our lives. Today, machines recommend things to us, such as news, music and household products. They trade in our stock markets, and optimise our transport and logistics. They are also beginning to drive us around, play with our children, diagnose our health and run our government. How do we ensure that these machines will be trustworthy? This talk explores various psychological, social, cultural and political factors that shape our trust in machines. It will also propose an interdisciplinary agenda for understanding and improving our human-machine ecology.
Chair: Liz Sonenberg
Commentator: Tim Miller
Drinks and registration from 5:30pm
Presenter
Professor Iyad Rahwan

Iyad Rahwan is a director of the Max Planck Institute for Human Development, where he founded and directs the Center for Humans and Machines. He is also an Associate Professor of Media, Arts and Sciences at the Massachusetts Institute of Technology, and an affiliate faculty at the MIT Institute of Data, Systems and Society (IDSS).