2019 Translating Research at Melbourne (TRAM) Showcase
Other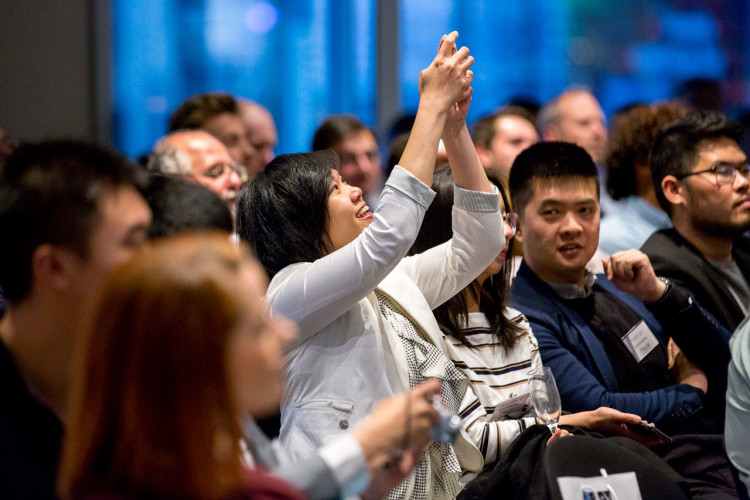 Skyline Room
Rydges on Swanston
701 Swanston Street, Carlton
Map
We're delighted to invite you to join us for the 2019 TRAM Showcase, our flagship event for the year.
Join us to celebrate the incredible commercial impact of TRAM's 2019 cohort, followed by drinks and networking.
We'll hear presentations from the teams graduating from TRAM Runway, showcasing the amazing progress they've made over the past 12 weeks toward achieving real-world research impact. 
The evening will also be a unique opportunity to hear from serial entrepreneur and TRAM advisor, Mr Andrew Nash, who has been working with our TRAM alumni teams as part of TRAM Air.
Presenter