2019 Fraser Oration
Free Public Lecture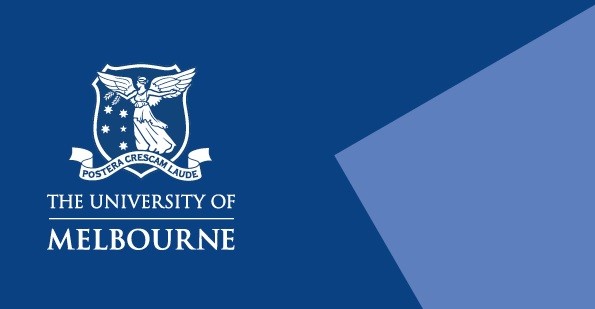 Kathleen Fitzpatrick Theatre
Arts West
Professor's Walk
Map
This event is fully booked
The Fraser Oration was established in 2017 by the University of Melbourne, in memory of Malcolm Fraser, the 22nd Prime Minister of Australia. The Fraser Oration provides an opportunity to explore matters of public and social interest in line with Malcolm Fraser's vision for Australia, and more broadly his support for multiculturalism, universal democratic principles, human rights and free speech.
The 2019 Fraser Oration will be presented by the Rt Hon the Lord Patten of Barnes CH who will speak on the topic of Political Leadership.
The Rt Hon Christopher Patten has had a long and distinguished career in public and political life, and was the last Governor of Hong Kong, overseeing the handover to China in 1997. He served as one of the United Kingdom's representatives on the European Commission and was elected as Chancellor of the University of Oxford in 2003.
Bookings essential.
Presenter
The Right Honourable Christopher Patten

Chancellor
University of Oxford

Lord Patten was appointed Governor of Hong Kong in April 1992, a position he held until 1997, overseeing the return of Hong Kong to China. He was Chairman of the Independent Commission on Policing for Northern Ireland set up under the Good Friday Peace Agreement, which reported in 1999. From 1999 to 2004 he was European Commissioner for External Relations, and in January 2005 he took his seat in the House of Lords. In 2006 he was appointed CoChair of the UKIndia Round Table. He was Chairman of the BBC Trust from 2011 to 2014. He is an Honorary Fellow of the Royal College of Physicians, Edinburgh, and Honorary Fellow of Balliol College, Oxford. He served as Chancellor of Newcastle University from 1999 to 2009, and was elected Chancellor of the University of Oxford in 2003. His publications include *What Next? Surviving the 21st Century* (2008); *Not Quite the Diplomat: Home Truths About World Affairs* (2005) and *East and West* (1998), about Asia and its relations with the rest of the world. Photo Credit: Caroline Forbes