Japan's Reform of the Law of Obligations: Much Ado About Nothing?
Seminar/Forum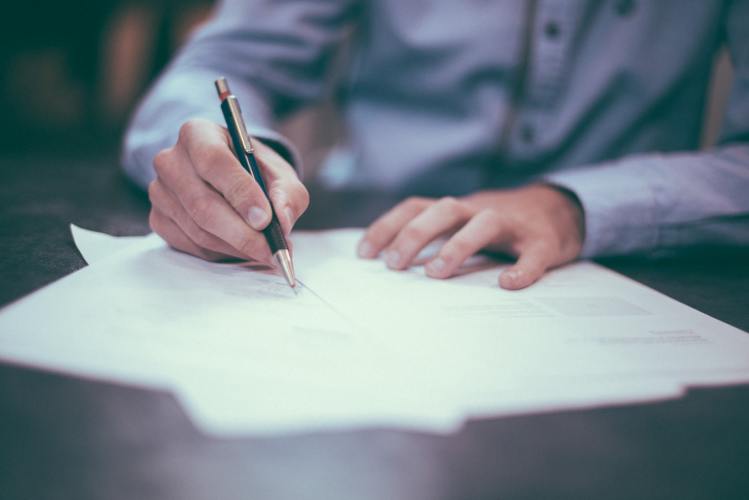 Room 628, Level 6
Melbourne Law School

Map
The Civil Code of Japan came into force in 1898. Influenced in its structure and content mostly by German and French law of the time, until recently, it has been only rarely revised. Of the few reforms, most concerned the family law or the law of succession. In particular, the general contract law and law of obligations, which are set out in Book 3 (and 1) of the Civil Code, were hardly touched until the comprehensive reform of the law of obligations in 2017, which will enter into effect on 1 April 2020. For more than hundred years, it was widely thought that the provisions of the Civil Code were flexible enough to deal adequately with most legal issues, and thus a reform not needed, despite significant economic and social changes in the 20th century. In those areas where the legislators saw an urgent need for reforms, they produced special laws with a specific focus and a limited scope of application, rather than amending or supplementing general provisions in the Civil Code.
In the past, legal scholars of private law in Japan were sometimes enviously watching their colleagues in Europe, in particular in Germany, who were generally more successful in exerting influence on the judiciary and in initiating or shaping legal reforms through their role in the drafting of major reform proposals. Following the far-reaching general reforms of the judiciary and the legal education system in the 2000s, and partly under the impression of the comprehensive reform of the German law of obligations in 2002, around the year 2006, a large number of Japanese scholars thought the time had come to draw up a blueprint for a major reform also of the law of obligations in Japan. Subsequently, between 2008 and 2009, four different academic groups published their proposals. The most influential one was also the most ambitious and extensive. During the formal legislative process, however, the reform proposal was largely cut down.
The seminar will discuss the impetus, legislative process and the outcome of the so called "major reform" of the general contract law and law of obligations in Japan and assess its meaning for future legal practice.
Presenter
Associate Professor Marc Dernauer

Chūō University

Marc Dernauer is a native German teaching civil law, intellectual property law, German law, and comparative law at the faculty of law at Chūō University in Japan. In addition, he is working as an attorney for an intellectual property specialist law firm in Munich. He studied law and Japanese studies and received a Dr. iur. law degree from Freiburg University in Germany and an LL.M. from Tōhoku University in Japan. After having passed the first and second juridical state examination and completed legal traineeship he became a fully qualified German lawyer. In the past, he worked as a research assistant at the Max Planck Institute for Comparative and International Private Law in Hamburg and lectured on Japanese law at Freiburg University and ETH Zurich. Marc is now studying and researching Japanese law for more than twenty years and is in particular interested in the various influences on Japanese private law, in particular in the field of contract law, from continental European and AngloAmerican legal traditions alike, and their subsequent adaptation to Japanese legal practice. He is author and coauthor of several books and articles on Japanese law, in particular on contract law and intellectual property law. Marc is a coeditor of the Journal of Japanese Law (J.Japan.L).