Endeavour Exhibition 2019: Engineering and IT for the Future
Exhibition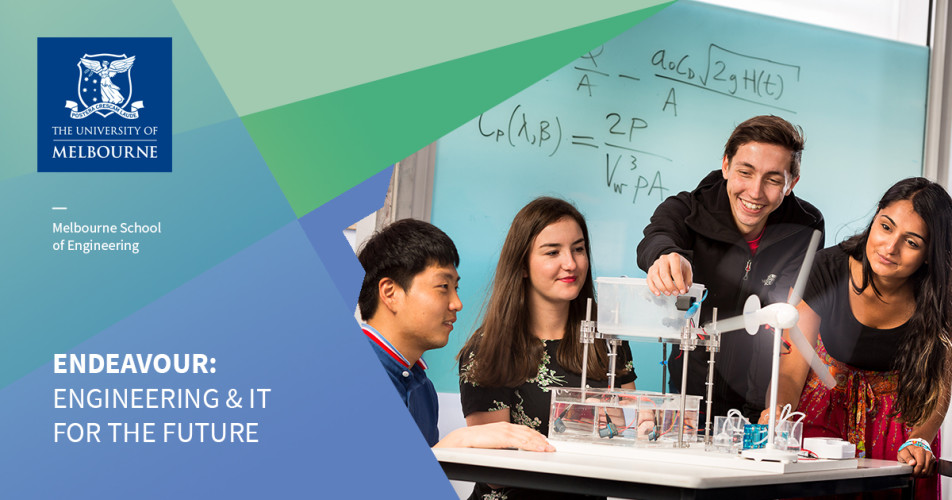 South Lawn
University of Melbourne

Map
Meet us at the Endeavour Exhibition and discover final-year industry, design and research projects developed by our engineering and IT masters students.
Throughout the year, our students work in collaboration with government and industry on these projects to solve real-world challenges. The Endeavour Exhibition showcases these projects, offering a unique opportunity for our students to demonstrate their engineering and IT capabilities.
With more than 130 diverse engineering and IT projects on display, members of the public, high schools, industry and current students are invited to attend.