Aesthetics Politics in Urban Agriculture
Free Public Lecture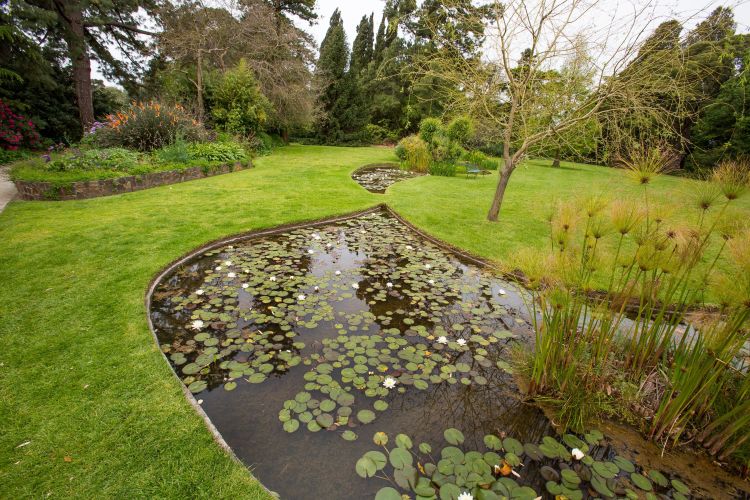 Theatre 2, Basement Level
221 Bouverie Street, Theatre 2
221 Bouverie Street
Map
More information
T: 8344 9395
In this study, Marvin Montefrio builds on the critical geography of urban agriculture by examining the case of community gardens entangled in "green" urbanism. He explores the politics of aesthetics and how community gardens are governed on the basis of visual appearance. Drawing from two years of ethnography in Singapore, he examines the articulations of community gardens in the context of a city-state preoccupied with the aesthetic sensibilities of urban greening, and interrogates how aesthetic governmentality unfolds and is negotiated on the ground. His findings suggest that farmer-gardeners in Singapore attend to aesthetics—in particular the order and beauty of production spaces—in response to expectations and pressures anchored to the realities of a manicured "green" cityscape. These pressures are enforced not only by the juridical and executive powers of governmental and institutional authorities, but also through the diffused power of the 'aesthetic gaze'—a set of aesthetic expectations that emanate from multiple actors across hierarchies to discipline farmer-gardeners. Aesthetic governmentality results in complicated—often contradictory—imaginaries and practices that deviate from the community building and food security ideals of urban agriculture. However, rather than just merely support and comply, farmer-gardeners negotiate these powers with some degree of agency and strategy.
Presenter
Dr Marvin Montefrio

Assistant Professor of Social Science (Environmental Studies)
Yale-NUS College

Marvin Montefrio is an assistant professor of social science (environmental studies) at YaleNUS College. His research interest is in critical food and agrarian studies with particular focus on "globallocal" dynamics. His scholarship draws from environmental sociology, political ecology, STS, and increasingly cultural studies. He did his graduate studies at the State University of New York College of Environmental Science and Forestry and the Maxwell School of Syracuse University.