The Korean Prosecution's direct investigation, supervision of police investigations and prosecution reform
Seminar/Forum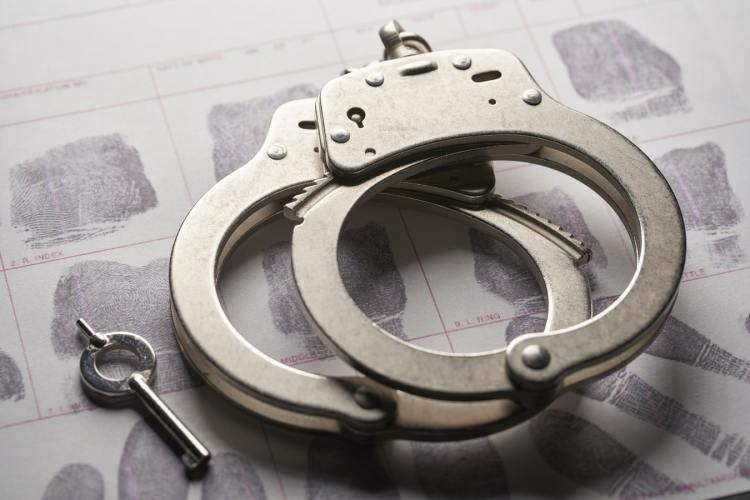 Room 629, Level 6
Melbourne Law School

Map
The Korean prosecution system is a unique system that does not exist in any other country in the world. It reflects the combined styles of the U.S. and German systems, but it especially reflects the more than 100 years of history that went through Japanese colonial era and the founding of the Republic of Korea.
The current system has undergone several revisions to the Constitution and the Criminal Procedure Act. The most distinguishing aspect of the Korean prosecution system is the prosecution's extensive direct investigation and the supervision of police investigations. These powers of the prosecution could protect the people's human rights more heavily, but it increases the risk of abuse of its authority. That is, the impartiality and neutrality are at risk. The issue of political neutrality has been constantly raised in that the justice minister is actually in charge of the prosecution's personnel appointments. Currently, the prosecution reform in Korea is a hot issue. As a prosecutor, the speaker hopes that a reform will take the right direction.
Presenter
Seung Hee Shin

Prosecutor
Busan District Prosecutors' Office

Prosecutor Seung Hee Shin is a prosecutor at the Busan District Prosecutors' Office. She is currently conducting research at the Asian Law Centre, Melbourne Law School as a visiting scholar under the Overseas Training Programme of the Supreme Court of Korea. During her visit in Melbourne, Prosecutor Shin is undertaking research on the trends of recovery system of criminal profits in Australia. She hopes to apply the knowledge acquired to the South Korean legal system.