Trends in Japanese Language Education through an ANU Lens
Seminar/Forum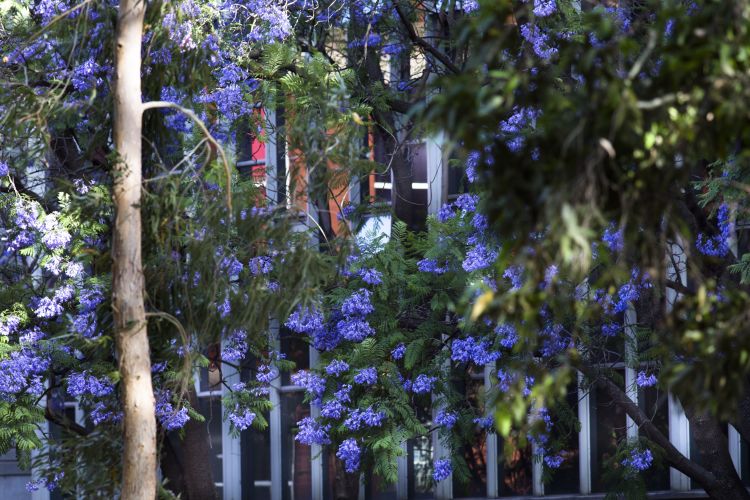 Yasuko Hiraoka Myer Room
Sidney Myer Asia Centre

Map
What is the current state of play in the Japanese language and studies program at the ANU? How does the Japanese program sit within the Education Vision of the College of Asia and the Pacific and the ANU as a whole? How do we respond to the changing needs of students transitioning from secondary programs into university? After reviewing these questions, Dr Hayes will focus on her practice and how she seeks to empower her students to engage with their own learning as they learn to 'communicate' in Japanese. New technologies have changed the landscape of language teaching and can enable innovative approaches, but also problematise traditional delivery models. With lecture recordings and volumes of content easily accessible online, the role of the teacher and the classroom have shifted. She will explore how her blended approach creates new spaces for rich face-to-face engagement in class and supports effective teaching to diverse student cohorts, and discuss how these approaches can be applied at all levels of education in all languages.
Presenter
Associate Professor Carol Hayes

Australian National University

Dr Carol Hayes is an ANU Distinguished Educator and Associate Professor in Japanese language and Japanese studies in the College of Asia and the Pacific, ANU. She specialises in Japanese cultural production including literature, film and popular culture, and Japanese language teaching methodologies and practice, particularly eLearning with a focus on flexible, online learning, student motivation and Japanese language acquisition. Her recent research focuses on Japanese tanka poetry and JapanAustralian relations in the cultural space. Recent publications include "Sashiko Needlework Reborn: From Functional Technology to Decorative Art", Japanese Studies (2019), "An Interview with Baba Akiko" (馬場あき子先生、インタビュー), Tanka Kenkyuu (短歌研究, 2018) and the forthcoming Japan in Australia, Routledge (2019) coedited volume with David Chapman.