Ideas of the Future: Building Relations
Seminar/Forum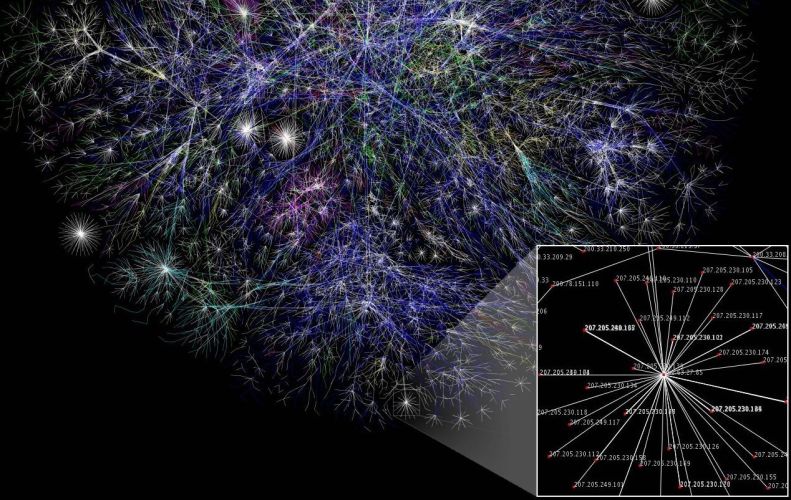 The Open Stage
757 Swanston Street
Parkville, VIC 3010
Map
More information
T: 03 9035 5280
China Australia Literary Forum 5
Ideas of the Future: Building Relations
The China Australian Literary Forum (CALF) brings writers, critics and publishers from Australia and China together in dialogue about literature and cultural translation.
Featuring delegates from China and Australia in a series of panels followed by selected readings in the evening. Themes of the program include: Worlds of the Future, Ecology and Environment, Economies and Networks, and Building Relationships.
CALF 5 is co-hosted by the Writing and Society Research Centre, the Australia-China Institute for Arts and Culture, the Australian Centre, University of Melbourne, and the China Writers Association, sponsored by the ARC for the Other Worlds: Forms of World Literature Discovery Project.
Presenters