Unearthed: Last Days of the Anthropocene
Seminar/Forum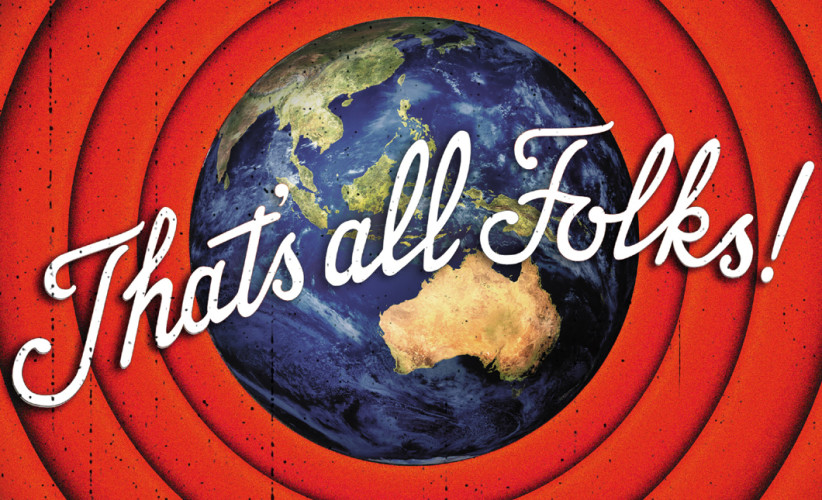 Forum Theatre, Level 1
Arts West

Map
More information
T: 9035 5280
Meanjin @ the Australian Centre
'We are, quite literally, watching geological time collapse into human time.'
In the Spring edition of Meanjin James Bradley writes on climate change ... It's a tough, challenging call to arms: we have no choice but to act now to save the world we know.
Hear James in conversation with author Sophie Cunningham at this Meanjin launch event.
This event will launch the Spring 2019 edition of Meanjin. Copies will be available to purchase after the event.
Presented by the Australian Centre and Meanjin Quarterly.
Presenters
James Bradley

Writer and Critic


**James Bradley** is a writer and critic. His books include the novels *Wrack, The Resurrectionist* and *Clade*, and *The Penguin Book of the Ocean*. His new novel, *Ghost Species*, will be published by Hamish Hamilton in 2020.

Sophie Cunningham

Adjunct Professor
RMIT University

**Sophie Cunningham** is the author of five books, *City of Trees, Geography, Bird, Melbourne*, and *Warning: The Story of Cyclone Tracy*. She is a former publisher and editor, was a cofounder of the Stella Prize and is now an Adjunct Professor at RMIT University's Non/fiction Lab. In 2019 Sophie Cunningham was made a Member of the Order of Australia (AM) for her contributions to literature.