Consequences of Shadow Banking for Monetary Policy in China
Seminar/Forum
Cancelled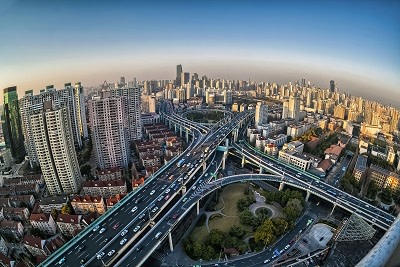 Room 321, Level 3
Sidney Myer Asia Centre

Map
The Chinese FinTech sector has developed rapidly in recent years. On the one hand, it is an improvement of the traditional banking sector, granting funds to small businesses and households in remote areas. On the other hand, it gives rise to new default risks and presents regulatory policy challenges.
In this seminar, Dr Jiao Wang reviews the current development in the FinTech sector in China and examines what the development means for the practice and effectiveness of monetary policy and for the stability of the macroeconomy.
Presenter
Dr Jiao Wang

Research Fellow
University of Melbourne

Dr Jiao Wang is Research Fellow at the Melbourne Institute: Applied Economic & Social Research at the Faculty of Business and Economics at the University of Melbourne. She obtained her PhD degree from the Australian National University and her areas of research are monetary economics, open economy macroeconomics, international economics and Chinese economy. She has published at several academic journals including Journal of International Economics and Journal of Money, Credit and Banking. Her policy analysis and commentaries appear regularly on East Asia Forum and Australian Economic Reviews.