Climate change and migration in China: New evidence from the Yangtze River Delta and western China
Seminar/Forum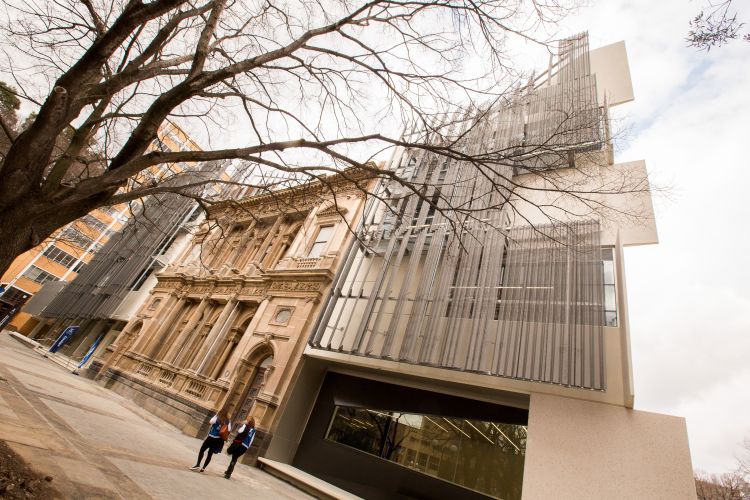 Theatre 2
Old Geology

Map
More information
T: 8344 0141
In seeking an improved understanding of climate change impact and adaptation and the development of effective policy in China, Dr Tan has reviewed recent comprehensive studies asserting that climate change will have an increasing impact on future human migration patterns. Discussion will focus on the connection between climate change and migration by concentrating on two particular hotspots in China: the Yangtze River Delta and ecologically vulnerable areas of western China.
Presenter
Associate Professor Yan Tan

University of Adelaide

Associate Professor Yan Tan graduated from the University of Adelaide with a PhD in Human Geography. In 2010, Yan was awarded an Australian Research Council (ARC) Queen Elizabeth II Fellowship for the fiveyear Discovery project 'Climate change and migration in China'. Since 2011, Yan has worked at the University of Adelaide in the Department of Geography, Environment and Population and is currently an Associate Professor. A key element of her research in the last six years has been the impact of climate change on migration and adaptation. Yan currently, is a lead Chief Investigator on a largescale ARCfunded Discovery project on 'Transnationalism and Diaspora: Enhancing demography's contribution to migration and development' (20172020). Three salient elements in Yan's research are: one a sustained effort to understand driving factors and processes across the major types of human mobility; two sophisticated analysis of the consequences of migration, development and environmentinduced displacement and resettlement; and three work to advance international debates on migration theory, and methods to assess demographic, social, and climate/ecological vulnerability in the face of climate and other environmental impacts.