S. Ernest Sprott Fellowship completion seminar: Jane Barker's Poetry and the Experience of Friendship
Seminar/Forum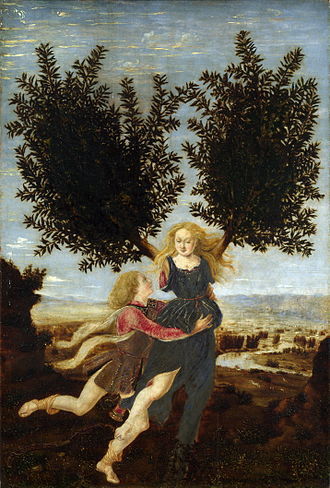 Room E261, Ian Maxwell Room
John Medley

Map
More information
T: +61 3 8344 5498
S. Ernest Sprott Fellowship completion seminar:
Jane Barker's Poetry and the Experience of Friendship
Marc Mierowsky
The loose collection of clerics and polemicists who defended the accession of William and Mary in 1688 did so by appealing directly to the experience of 'the people.' In their arguments, experience was not simply a rhetorical commonplace but the source for a common sense: the sine qua non for an individual's moral determinations and the basis for building relationships between political subjects. In this paper I examine the role poetry played in conveying experience—in cultivating and indeed challenging common sense as a faculty of moral psychology and intersubjectivity. My intent is to gauge the ways poetry responded to rhetorical appeals that keyed a subject's moral judgements to the development of the liberal state. In the opening section, these appeals are viewed through the works of Gilbert Burnet, whose analysis of friendship captures the way everyday experiences were internalised in order to secure the terms of the Revolution Settlement. The sections that follow uncover a potent challenge to this attempt at state formation in Jane Barker's treatment of friendship. From the 1670s through to the 1720s, Barker initiated friendships through manuscript and print networks, exploring their import for the formation of political communities and examining the changing characters of those involved as she revised poems and embedded them throughout her later novels. The result is that poetry became an active participant in social relations, able to confront Whig political dominance locally and designed to preserve a realm sustained by the virtue ethics of an older order.
Image: Piero del Pollaiuolo, "Apollo and Daphne" (c.1470-80), National Gallery, London
Presenter
Dr Marc Mierowsky

S. Ernest Sprott Fellow
University of Melbourne

Before holding the S. Ernest Sprott Fellowship, Marc Mierowsky was a Gates Scholar at the University of Cambridge, where he completed his PhD in English literature and intellectual history. At the conclusion of the Fellowship he will take up a position as a Research Associate for The Correspondence of Daniel Defoe. Funded by the AHRC and based at Keele University, this project will produce a complete edition of Defoe's letters, to be published by Cambridge University Press. His work has appeared in The Seventeenth Century, The Cambridge Quarterly, Comedy Studies and Notes and Queries.