Class, Control and Classical Music: Musical practices and middle-class identities among young people in the south of England
Seminar/Forum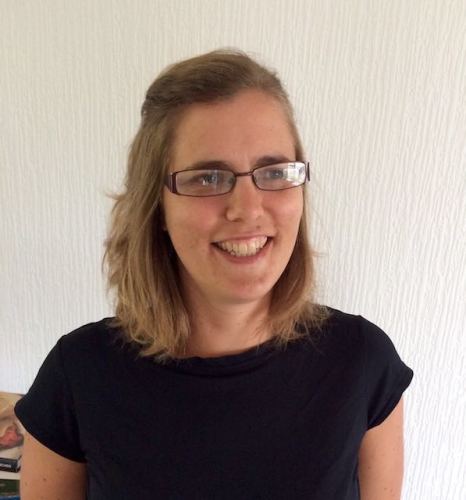 North Lecture Theatre
Old Arts

Map
More information
T: +61 3 9035 3029
Research Seminar for Arts and Cultural Management:
Class, Control and Classical Music: Musical practices and middle-class identities among young people in the south of England
Dr Anna Bull, School of Social, Historical and Literary Studies, University of Portsmouth
Classical music emerged as a youth culture in post-WW2 Britain; while the mods and rockers fuelled moral panics, white middle-class young people joined youth orchestras. Far from being a spectacular subculture, this youth music scene nevertheless today continues to create strong identities and allegiances among its members. Through an ethnography of young people playing in classical music ensembles, this paper draws on a study of the youth classical music scene in a county in the south of England to analyse the relationship between social structure and youth cultural identities. Focusing on the embodied practices of classical music and the particular forms of subjectivity that are associated with them, this paper theorises an 'articulation' (Hall, 1985) between white middle-class youth identities and the practices required to produce classical music. This occurs in four ways. Firstly, classical music has distinctive modes of sociality with a relatively high degree of formality and organisation and clear boundaries around participation, in contrast with studies of working-class music-making which describe a more dialogic, informal mode of participation. Secondly, it reproduces the historical and contemporary modes of embodiment of the white middle-classes such as 'respectable' femininity. Thirdly, an imaginative dimension of bourgeois self-hood can be read through examining this classical music scene. This encompasses the imagined futures of the young people in the study, the socially valued identity associated with classical music, as well as fantasies of order and control. Finally, linking these three strands together, classical music's powerful aesthetic ideal of precision, accuracy and 'getting it right' provides the rationale for these processes of sociality, embodiment and imagination.
Presenter
Dr Anna Bull

,

Lecturer in Sociology, School of Social, Historical and Literary Studies

Dr Anna Bull

Lecturer in Sociology, School of Social, Historical and Literary Studies
University of Portsmouth

Dr Anna Bull is a lecturer in sociology at the University of Portsmouth, UK. A New Zealander, she initially studied music performance at Victoria University of Wellington. She worked as a pianist and cellist in New Zealand and Scotland before retraining as a sociologist at Cambridge University and Goldsmiths, University of London. Her research on music education and gender and class inequalities is published in The Sociological Review and the Journal of Action, Criticism and Theory for Music Education and she has an article forthcoming in Cultural Sociology as well as a book chapter in an edited volume, The Classical Music Industry. Her monograph, Class, Control and Classical Music, is under contract with Oxford University Press.