Inequality in Education: What have we Learned and What can we Do?
Free Public Lecture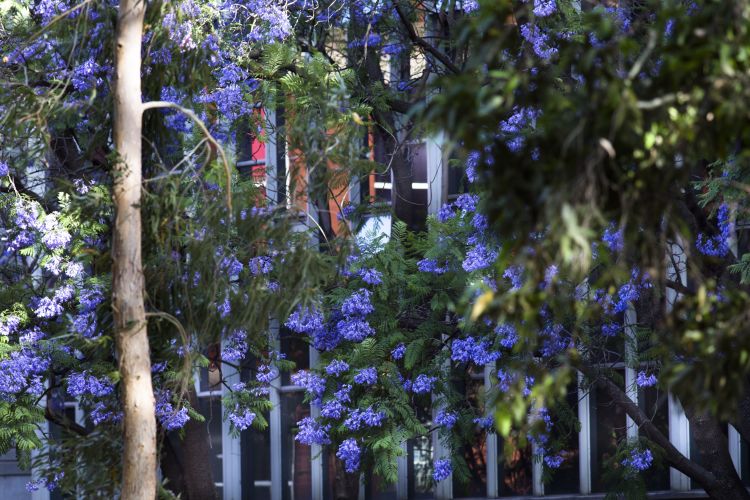 Copland Theatre
Copland Theatre
Berkeley Street
Map
The good news: university attendance is on the rise worldwide. The bad news: class divides in education are also widening.
In the 2018 Downing Lecture, Professor Susan M Dynarski from the University of Michigan explores troubling increases in inequality in educational attainment and achievement. Potential explanations are examined, as well as promising, evidence-based policies to shrink the divide.
Presenter
Professor Susan Dynarski

Professor of public policy, education and economics
University of Michigan

Susan Dynarski is a professor of public policy, education and economics at the University of Michigan, where she holds appointments at the Gerald R. Ford School of Public Policy, School of Education, Department of Economics and Institute for Social Research and serves as codirector of the Education Policy Initiative. She is a faculty research associate at the National Bureau of Economic Research and the Center for Analysis of Postsecondary Education and Employment. She is a nonresident senior fellow in the Economic Studies Program at the Brookings Institution. Dynarski earned an A.B. in Social Studies from Harvard, a Master of Public Policy from Harvard and a Ph.D. in Economics from MIT.