Paper Tigers: the new iconoclasm and identity politics
Seminar/Forum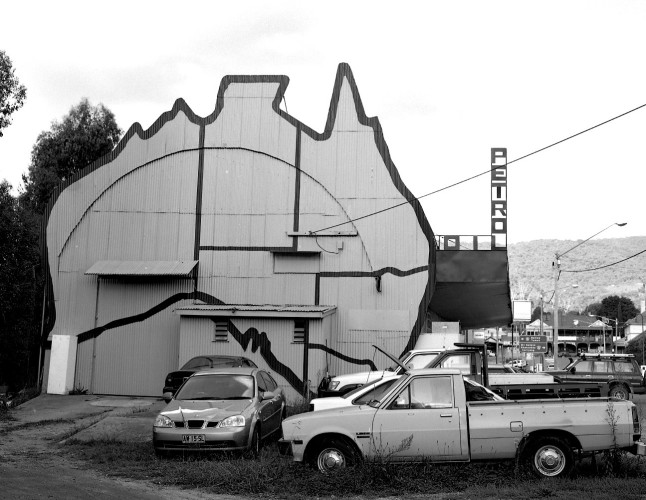 Jim Potter Meeting Room
Old Physics

Map
More information
T: 03 9035 5280
States of the Nation: Australian Studies lunchtime seminar series
The Australian Centre is presenting the first talk in our 2018 seminar series. This year we have broadened the scope of Australian Studies and will feature research from related disciplinary interests including Law and Architecture. We are delighted to have Professor Ian McLean as our first speaker and hope you can come along and be part of the discussion.
Paper Tigers: the new iconoclasm and identity politics We (in the West) had thought censorship was beaten and that art had finally won its freedom to go anywhere, but nearly every day for the last year it would seem otherwise. This paper examines a number of historical and recent examples of works of art in Australia and overseas that have been targeted in acts of iconoclasm for various political purposes. The paper argues that the making and unmaking of icons is the core political function of the art world.
All welcome, lunch provided, no bookings required.
Presenter
Professor Ian McLean

Hugh Ramsay Chair in Australian Art History
University of Melbourne

**Ian McLean** is the inaugural Hugh Ramsay Chair in Australian Art History and Acting Head of Australian Indigenous Studies in the School of Culture and Communication at the University of Melbourne. He was formerly the Research Professor of Contemporary Art at the University of Wollongong. He has published extensively on Australian art and particularly Aboriginal art. His books include *Arte Indigena Contemporaneo en Australien*, *How Aborigines Invented the Idea of Contemporary Art*, *White Aborigines Identity Politics in Australian Art*, and *Art of Gordon Bennett* (with a chapter by Gordon Bennett).