Architecture after Rome
Free Public Lecture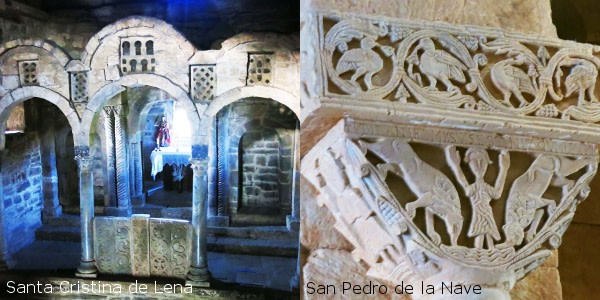 Malaysian Theatre (basement level)
Melbourne School of Design
Masson Road
Map
More information
T: 9035 5945
Much mystery still surrounds the architecture of the Dark Ages, when supposedly barbarian tribes imposed themselves on Europe, and the early Medieval period that followed. But it is clear that enough of the traditions of Rome survived in pockets, to later re-emerge as the Romanesque. Nowhere is there more evidence of the process than in Spain, where the evolution from the late antique can be traced through the Visigothic, Asturian, Mozarab, First Romanesque and Mudejar. There are surprising links with the classical tradition, and with Syria, North Africa, Saxon England and Lombardy. All this is illustrated in a range of sturdy and picturesque churches, mainly in remote locations, and built under conditions that it is hard to imagine today.
Emeritus Professor Miles Lewis, AM, FAHA, is an architectural historian specialising in the cultural history of building, an honorary life fellow of the Comité International d'Architecture Vernaculaire, a UNESCO/ICOMOS World Heritage referee, and author of numerous publications.
Presenter
Professor Miles Lewis

Faculty of Architecture, Building and Planning

Miles Lewis, Professor Emeritus in the Faculty of Architecture, Building and Planning at the University of Melbourne, is an architectural historian with a special interest in the cultural transmission of building forms and techniques. He has travelled in Egypt, Jordan, Syria, Turkey, Armenia, Georgia, and Iran, and visited the major museums with Mesopotamian and related holdings.