Comparative Studies of Canadian and Australian First Nations Engagements With Futurism
Seminar/Forum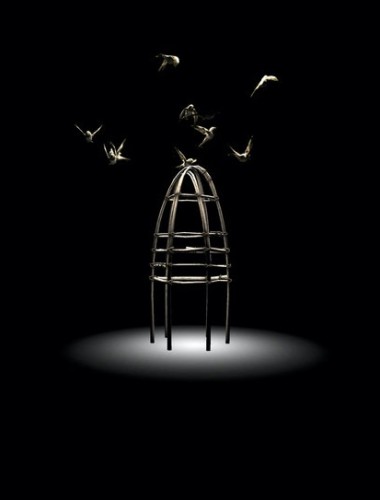 4th Floor Linkway
John Medley Building

Map
Free seminar by Madeleine Clark, Norman Macgeorge Travelling Scholar 2017
This seminar will explore the uses of virtual reality and futurism by First Nations Canadians to narrate the colonial Canadian past and present. In particular it will focus on the virtual reality project 2167, which was produced by a group of First Nations artists in collaboration with the Institute for Indigenous Futures as a response to Canada150, the celebration of 150 years of Canadian nationhood.
Insights from research conducted in the First Nations materials collected at the Merril Collection of Science Fiction in Toronto will also be presented. Madeleine will examine how the future is imagined by First Nations artists and writers in both Australia and Canada in response to the colonial past and present.
The research presented in this seminar was conducted in Toronto, Vancouver, and Montreal.
Image of virtual reality piece: 'Blueberry Pie Under a Martian Sky' by Scott Benesiinaabandan.
Presenter
Ms Madeleine Clark

Ph.D student in Australian Indigenous Studies
University of Melbourne

Madeleine Clark is a Ph.D student in Australian Indigenous Studies in the School of Culture and Communication. Madeleine was able to conduct this doctoral research in Canada in 2017 due to the generous support of the Norman Macgeorge Travelling Scholarship.