Troubling Policy seminar series - Curbing antibiotic use: how is collective action to be achieved?
Seminar/Forum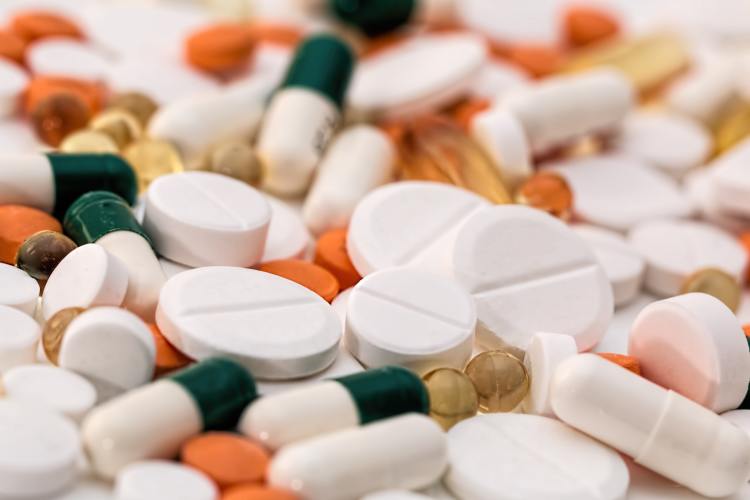 Terrace Lounge, Ground Floor
Walter Boas Building (Bldg 163)
University of Melbourne
Map
Reducing the use of antibiotics is a key step towards curbing the development of multi-resistant bacteria, a major public health issue around the world. The European Union has issued directives urging its member states to implement measures to reduce the use of antibiotics on humans and particularly on livestock. However, the EU has limited jurisdiction in the field of public health and member states. How can these member states be brought to submit to a collective action regime to reach this policy goal when several of them have economic incentives not to do so?
The project investigates the explanatory capacity of contending models of collective action; the conventional model which is based in a rational choice model of individual utility maximization, and one model drawing on behavioral theories in politics and public administration. The seminar will present a study which is just being launched. Thus this will be a working seminar more than a presentation of results.
Dr. Erik Baekkeskov from the School of Social & Political Sciences will be the discussant.
Presenter
Professor Jon Pierre

Professor of Public Governance
Melbourne School of Government

Prof. Jon Pierre is Professor of Political Science at the University of Gothenburg, Sweden and Professor of Public Governance, Melbourne School of Government, University of Melbourne. He is also Adjunct Professor at the University of Pittsburgh. His most recent books in English include Governing the Embedded State (Oxford University Press, 2015) (with Bengt Jacobsson and Göran Sundström); (ed) The Oxford Handbook of Swedish Politics (Oxford University Press, 2015); and Comparative Governance (Cambridge University Press, 2017) (with B. Guy Peters). His work has also appeared in journals such as Administration and Society, Journal of Public Administration Research and Theory, Public Administration and Journal of Politics.