VCE Winter School – History: Revolutions
Seminar/Forum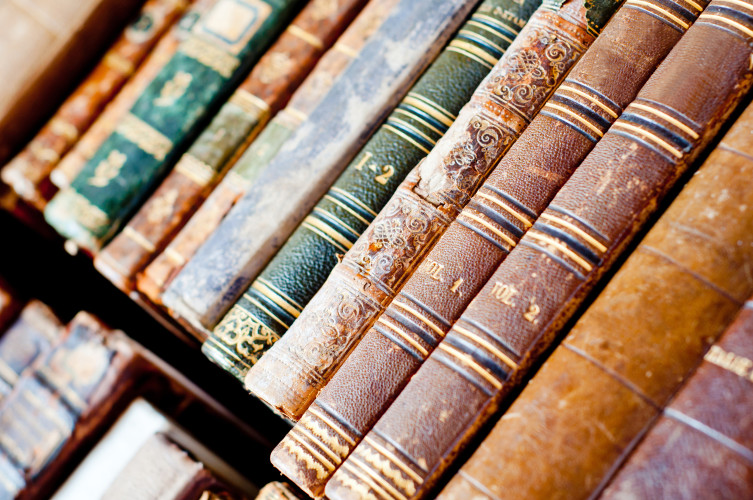 Success in the History: Revolutions exam depends on a robust understanding of the causes and outcomes of revolutions. The Winter School program begins with a brief introduction on the nature of revolutions with internationally acclaimed historian and VCE expert Professor Peter McPhee, followed by experienced VCE examiner, Elizabeth Morgan. Students can also choose from individual two-hour lectures on each of the four revolutions, delivered by leading academics and teachers in the field. Each lecture concentrates on causes and outcomes, giving an indispensable overview and referring to past and typical exam questions and tasks.
Cost: $40 per session / $20 for half of session (students may nominate either Lenin or Robespierre; for both is $40).
Presenter
Professor Peter McPhee

Personal Chair in History at the University of Melbourne
University of Melbourne

Peter McPhee was appointed to a Personal Chair in History at the University of Melbourne in 1993. He has published widely on the history of modern France, most recently Living the French Revolution 17891799 (London & New York, Palgrave Macmillan, 2006); Robespierre: a Revolutionary Life (London & New Haven, Yale University Press, 2012); and Liberty or Death: the French Revolution (London & New Haven, Yale University Press, 2016). He was appointed to the position of Deputy ViceChancellor (Academic) at the University of Melbourne in October 2003 and was the University's first Provost in 200709, with particular responsibility for the design and implementation of the University's new curriculum structures. He is a Fellow of the Australian Academy of the Humanities (1997) and the Academy of Social Sciences (2003). He was awarded a Centenary Medal for services to education in 2003 and became a Member of the Order of Australia in 2012.