VCE Winter School – Australian History
Seminar/Forum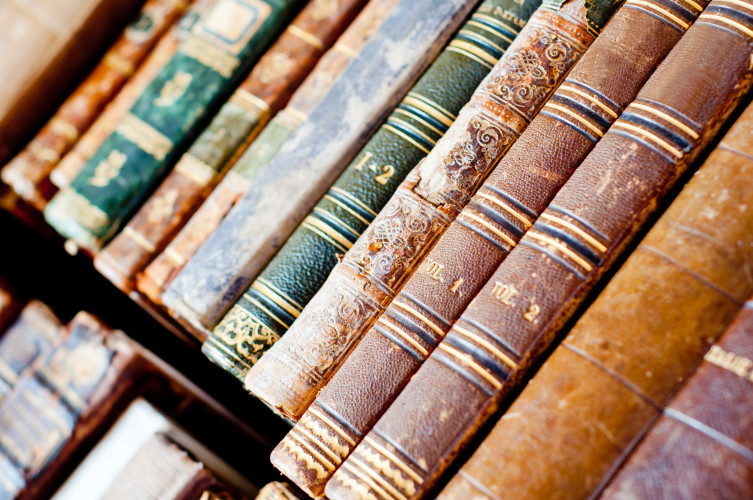 The Australian History Winter School program brings together a team of experts led by Dr Kat Ellinghaus. Participants will be guided through the key themes of Australian history and receive specialist advice in what makes an excellent performance on the Australian History exam. Lectures covering Unit 3 will be geared towards deepening participants' understanding of these periods and topics. Lectures covering Australian Units 4 will provide a comprehensive survey of the material.
Cost: $30 per session or $80 for the day.
Presenter
Dr Kat Ellinghaus

Hansen Lecturer in History
The University of Melbourne

Kat Ellinghaus is a Hansen Lecturer in History at the University of Melbourne. She writes and researches in the areas of colonial history, transnational and comparative history, crosscultural relationships and the assimilation policies of the United States and Australia.