VCE Winter School – French and Italian
Seminar/Forum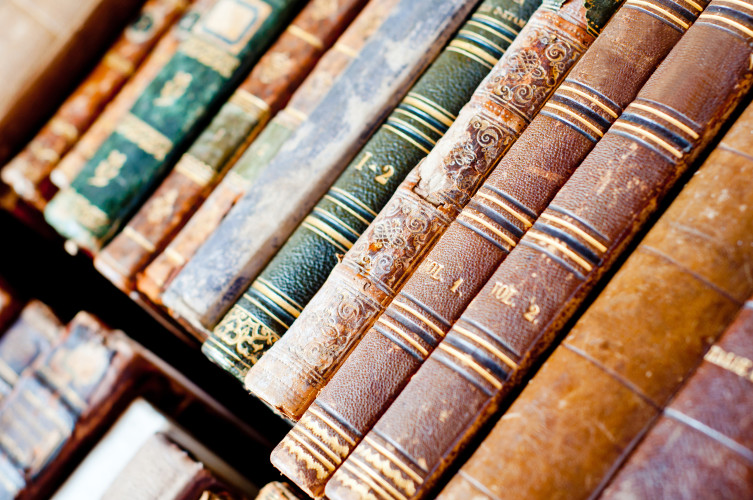 Sessions in Italian and French are presented by academics from the University of Melbourne and teachers in the field. The program begins with a combined session for Italian and French students exploring key themes and hearing from past examiners and VCE students. Following sessions will cover a variety of lectures and smaller break out classes that focus on strategies and practices of writing, oral, listening and reading skills.
Cost: $90 for the day.
Presenters
Mr Matthew Absalom

Italian Studies, University of Melbourne
University of Melbourne

Matthew Absalom is a university teacher and researcher, linguist, Italian language coach, translator and published author. His current appointment is in the Italian Studies program at The University of Melbourne. He holds qualifications in music, education, languages and linguistics, and his research interests cover Italian linguistics, computer assisted language learning, and languages education. A regular visitor to Italy over the last 25 years, he has carried out research, led study tours including the Federal Government's Endeavour Language Teacher Fellowship to Italy, and negotiated incountry study opportunities for his students. His university career in Australia spans three universities: the Australian National University, University of South Australia and The University of Melbourne. Matthew was the leading author of Cengage's Esplora! Senior and has recently been involved as a writer for the new edition of Pearson's Ecco! 1 and 2. A regular presenter at teacher professional learning programs around Australia, he was a member of the executive of the Australian Federation of Modern Language Teachers Associations from 20082017.

Professor Veronique Duche

AR Chisholm Professor of French; Convenor of French
The University of Melbourne

Veronique DucheGavet has extensive experience in teaching French literature and linguistics. She has published many articles on French Renaissance literature and edited several 16th century novels. She has organised many conferences and is editor in chief of the French biannual review RHR (Reforme Humanisme Renaissance). She also is the coordinator of the first volume of HTLF (Histoire des Traductions en Langue Francaise).