Is there a Trump Foreign Policy Doctrine?
Free Public Lecture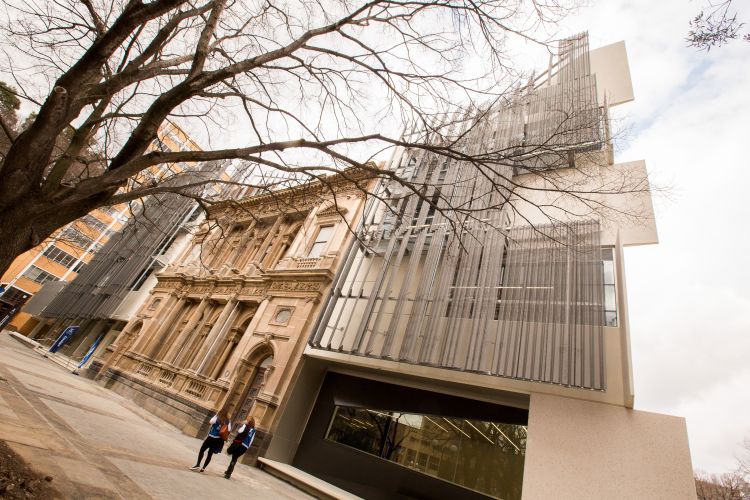 G06
Elisabeth Murdoch
Spencer Road
Map
The rollercoaster presidency of Donald Trump has been met with both scorn and adoration. Robert Lieber will offer an assessment of how far Trump foreign policy represents continuity or revolution and whether there is a doctrinal basis to his world view. The lecture will differentiate between the President's personal behaviour and the policies he pursues. Do these represent a coherent strategy or rather a series of ad hoc impulses? Above all, to what extent does the Trump era foreshadow a rupture with 70 years of American international leadership, or instead does it embody a uniquely unorthodox approach that nonetheless serves many – though not all – longstanding US and allied strategic priorities?
Please email Tamara through the 'book now' tab to register your interest.
Presenter
Professor Robert Lieber

Robert J Lieber is Professor of Government and International Affairs at Georgetown University. He is author or editor of seventeen books on international relations and US foreign policy and has been an advisor to presidential campaigns, to the State Department, and to the drafters of US National Intelligence Estimates. His latest books include: Retreat and Its Consequences: American Foreign Policy and the Problem of World Order (Cambridge, 2016), and Power and Willpower in the American Future: Why The United States Is Not Destined To Decline (Cambridge, 2012).