Creating a Short Film Digital Archive
Seminar/Forum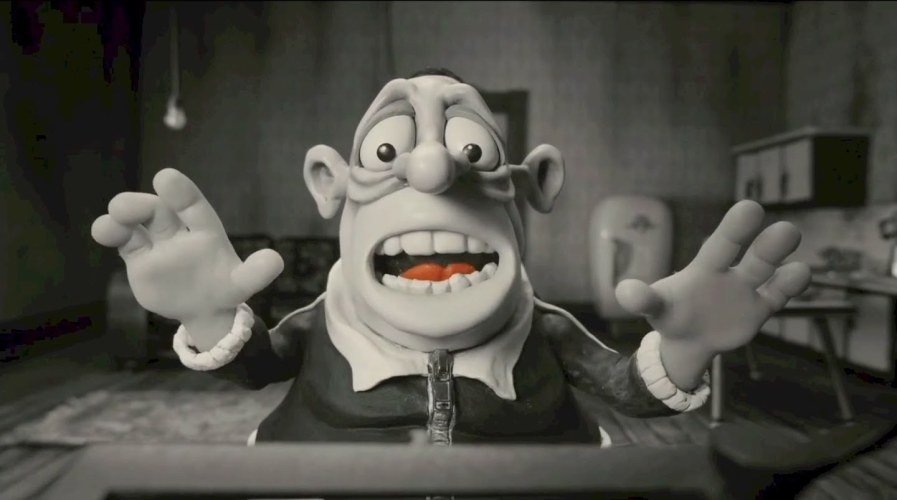 The Lab, Level 2 of the Digital Studio, West Wing (access via the rear lift)
Arts West

Map
VCA Film and Television is Australia's oldest film school, housing an audiovisual collection dating back to 1967. A massive digital archive project has been underway since 2015, aimed at unlocking the archive for the first time to create new intersections between expert knowledge, curatorial practice and student generated content. Soon, online access will be granted to the graduate student film works (the archive contains more than 1700 short films and continues to grow each year) and this hidden collection will be made available so that new audiences can engage and interact with the content.
This seminar will explore how this digital archive will breathe new life into an otherwise staid collection, enabling it to become an important teaching, learning, research and engagement tool.
Part of the Digital Studio's Digital Heritage Seminars series.
Image: Still frame from Uncle (1996), directed by Adam Elliot, VCA Film and Television Digital Archive.
Presenter
Ms Donna Hensler

Victorian College of the Arts

In between filmmaking, Donna coconvenes the Master of Producing course at VCA Film and Television. She is also completing her PhD, a practice led digital archive project, aimed at digitising, preserving and disseminating the audiovisual collection belonging to Australia's longest continuing film school. Prior to lecturing, Donna worked as the Screen Production Coordinator at VCA Film and Television, where she oversaw the production of more than 150 short films each year. It was in this role that she became interested in how digital heritage collections can be transformed to create new context, meaning and interdisciplinary connections.