Disability as Exception: Digital Economy of Disability in China
Seminar/Forum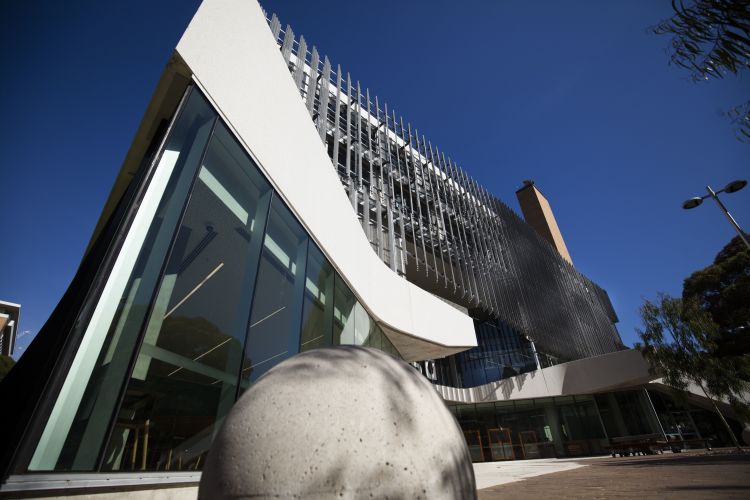 Theatre 1
Old Geology

Map
More information
T: 8344 3758
With the increasing prevalence and impact of information and communication technologies on the Chinese socio-economic fabric, growing numbers of disabled people have sought employment and income opportunities by harnessing the power the ICTs and China's growing digital economy. The Chinese government and its governing body of disability affairs (the Chinese Disabled Persons' Federation) have encouraged e-solutions to disability employment through the 'Internet + Disability' and 'E-Commerce + Disability' policies. They have worked with private internet companies, civil society organisations and transnational corporations to expand the disability employment and poverty alleviation agendas.
This talk critically examines China's digital disability policies and implementation as well as disabled persons' participation in the digital economy of disability within the context of China's rise to global power and its social governance through the 'Digital Economy + Entrepreneurship' agenda. Drawing on Aihwa Ong's work on neoliberalism as exception and Susan Greenhalgh's work on China's population governance, Associate Professor Yu argues that disability as an identity category has become a key neoliberal technology in China's new mode of socio-economic governance; it is a political imperative to incorporate disability in the Chinese dream discourse. Disability as exception is allegorical to the rise of China who has been 'handicapped' in a US-centred world order and yet risen to challenge it.
Presenter
Associate Professor Haiqing Yu

Associate Professor and Vice-Chancellor's Principal Research Fellow
RMIT University

Haiqing Yu is Associate Professor and ViceChancellor's Principal Research Fellow in the School of Media and Communication, RMIT University. Her research focuses on China's digital media, communication, and culture, and their sociopolitical and economic impact in China, Australia and the Asia Pacific. Her publications include: Media and Cultural Transformation in China (Routledge 2009) and Sex in China (coauthor with Elaine Jeffreys, Polity 2015). Haiqing is a CI in ARC DP180100663 ("ChineseLanguage Digital/Social Media in Australia" with W. Sun); ARC DP170102176 ("Digital China: From cultural presence to innovative nation", with M. Keane, et al.); and ARC DP1092878 ("Internet History in Australia and the Asia Pacific," with G. Goggin, et al; completed).