La Redención (Redemption)
Film Screening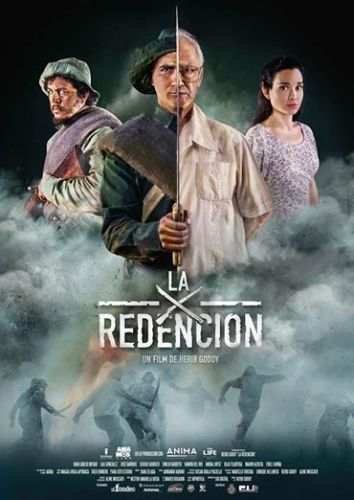 Interactive Cinema Space
Arts West

Map
14th Latin American Film Festival in Australia

La Redención (Redemption) is a film from Paraguay directed by Hérib Godoy.
The movie takes place almost 60 years after the war of "El Chaco", which confronted Paraguay and Bolivia between 1932 and 1935. A former combatant, José Villabla, discovers he is affected with terminal cancer. At the same time, he received the visit of Marlene, the grandaughter of a man that fought alongside with José Villaba during the Chaco war. Marlene wants to find out the truth about his grandfather and, in spite of the resistance of José, he decides to embark on a trip with her to discover the truth and unearth memories and secrets.
The 14th Latin American Film Festival in Australia is a non-profit collaboration between the Latin American embassies in Australia and the University of Melbourne. For two weeks we will present a showcase of cinema from across the whole region.