Professional Development Course: VCE French Teachers 2019
Training/Workshop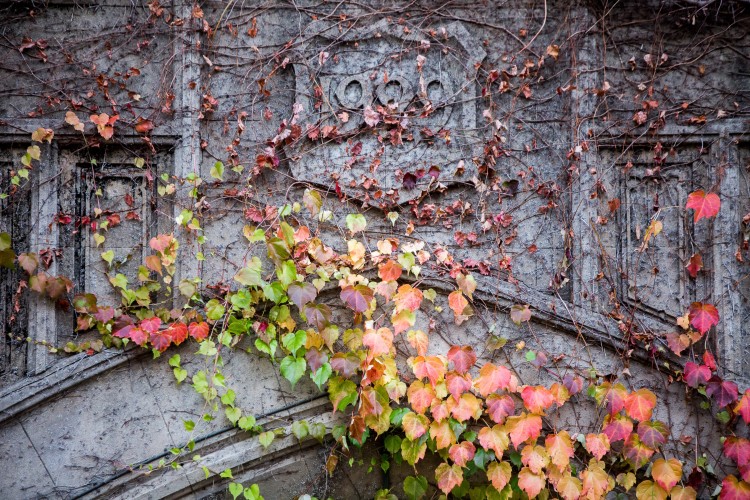 Interactive Cinema Space, North Wing
Arts West

Map
With a focus on VCE French units 3 and 4, this course is designed to inspire innovative approaches to teaching through the close examination of unique resources and primary source materials across cinema, history and Object-Based Learning. Presented by eminent scholars in the field, attendees will have the opportunity to exchange ideas with fellow educators and discuss best practice in the teaching of French language and culture.
Presenters
Dr Alice Garner

Alice Garner is a teacher, historian and documentary presenter. With a background as a professional actor, Alice is a fluent French speaker and has a PhD in French history (UoM 2001). She has published books on 19thcentury French history, the AustralianUS Fulbright program and university student experience. She is currently teaching VCE History (Revolutions) and French at Albert Park College.

Professor Veronique Duche

AR Chisholm Professor of French; Convenor of French
The University of Melbourne

Veronique DucheGavet has extensive experience in teaching French literature and linguistics. She has published many articles on French Renaissance literature and edited several 16th century novels. She has organised many conferences and is editor in chief of the French biannual review RHR (Reforme Humanisme Renaissance). She also is the coordinator of the first volume of HTLF (Histoire des Traductions en Langue Francaise).

Dr Andrew McGregor

Lecturer, French Studies
University of Melbourne

Dr Andrew McGregor lectures in French Studies at The University of Melbourne, where he obtained his PhD. He completed a Masters in Film Studies at the Université de Paris I – PanthéonSorbonne and received a personal accreditation to attend the 52nd Cannes International Film Festival. Andrew is the founding coeditor of the Film Cultures series for Peter Lang Publishing, Switzerland. He lectures and publishes on French and European cinema and particularly on the representation and interpretation of cultural identities in film.