What has urban planning to do with bushfire?
Seminar/Forum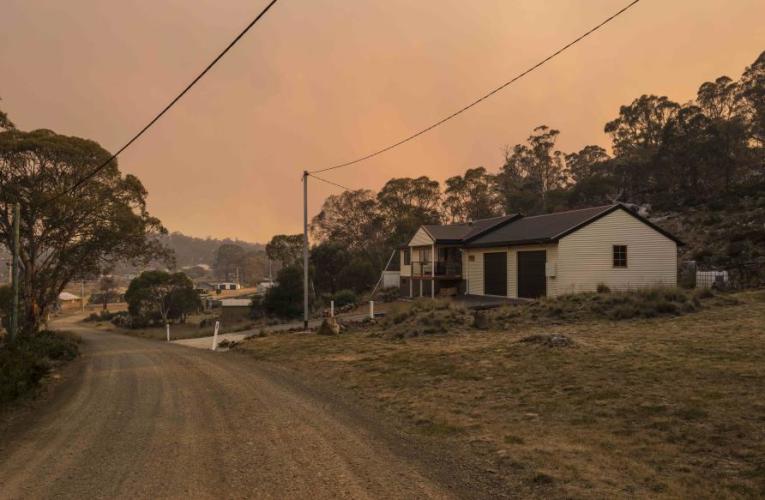 Research Lounge, Level 5, North Wing
Arts West

Map
More information
T: 03 9035 5280
Wide Brown Land: Australian Studies Seminar Series 2019
The frequency and severity of bushfires in Australia is increasing. Yet we are not utilizing all the possible ways that bushfires could be prevented, adopting a very narrow approach that is reliant on environmental modification. Janet's presentation argues that given that 85% to 90% of bushfires are ignited by human activities, many more approaches should be used, such as, reducing greenhouse gas emission, improvements in urban planning, aligning population growth with infrastructure spending, and addressing growing inequality.
Presented by the Australian Centre
This interdisciplinary series considers the impact of climate change on aspects of Australian life and society and presents research on issues and practices that are important to contemporary Australia, and to Australia's relations to the region and the world.
All welcome. Booking is not required. Light lunch provided
Presenter
Associate Professor Janet Stanley

Melbourne Sustainable Society Institute

Associate Professor Janet Stanley is Principal Research Fellow at the Melbourne Sustainable Society Institute, Faculty of Design, University of Melbourne. Janet's work focuses on the interface between social, environmental and economic issues across policy, system design, and at community levels. Janet's most recent book is: *How Great Cities Happen: Integrating People, Land Use and Transport.*