The way towards professional standards: Demystifying English language testing practice in China
Seminar/Forum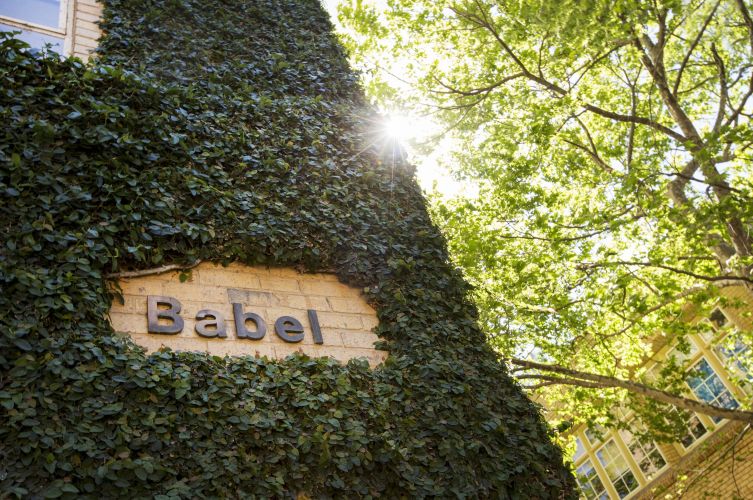 Recent years have witnessed the development and implementation of a host of professional standards in different contexts, representing the collective efforts of the field to strive for professionalism. However, empirical research of language testing practices is only piecemeal and has been slow to catch up. In this talk, I will report some of the findings which emerged from a recent national social science project in China to survey English language testing practices at different levels, involving both language test developers and primary test stakeholder groups. The project was undertaken against the backdrop of the initiative of the National Educational Examinations Authority (NEEA) in China to develop a set of professional standards for language test developers. I will focus on three separate yet inter-related studies as part of this project. The first study was aimed at investigating how large-scale, high-stakes English tests are developed, administered, and used. This will be followed by the second study which examined the testing practices of university-level English placement tests. The last study explored stakeholders' perceptions of current English language testing practices. Evidence from the three studies were then triangulated and synthesized to portray a comprehensive and balanced picture of English language testing practice in China. Findings of these studies identified the areas in need of improvement in English language testing practice which, in turn, raise legitimate concerns over test validity and fairness. Implications of these studies will be discussed in relation to further improving language testing practice, stakeholder involvement in language testing, and the current initiative to develop professional standards for language test developers in China.
Presenter
Dr Jason Fan

Research Fellow
School of Languages and Linguistics, The University of Melbourne

Dr Jason Fan is a Research Fellow at the Language Testing Research Centre (LTRC), University of Melbourne, and before that, was an Associate Professor at College of Foreign Languages and Literature, Fudan University, China. His research interests include the validation of language assessments and research methods. He is the author of Development and Validation of Standards in Language Testing (Fudan University Press, 2018) and the coauthor (with Tim McNamara and Ute Knoch) of Fairness, Justice and Language Assessment (Oxford University Press, 2019). He is the current chair of the Nominating Committee of Asian Association of Language Assessment (AALA) and serves on the editorial board of Language Testing.