From Mao Zedong to Xi Jinping: The Return of the Chinese Emperors?
Free Public Lecture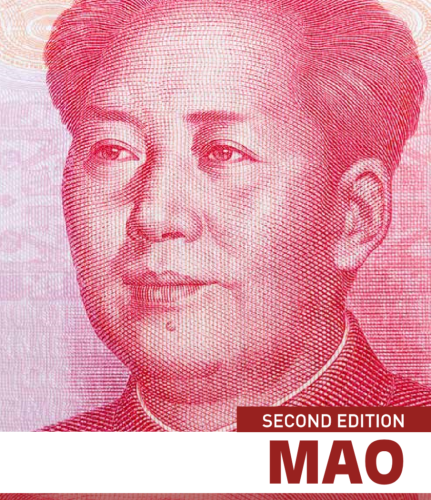 Forum Lecture Theatre
Arts West Building

Map
More information
T: 8344 8985
There are strong intimations that, in the midst of its remarkable economic advance, China may be returning to a form of imperial rule. Observers suggest that it is re-establishing a leadership personality cult. The centralised, personalised authority restored by Mao did not die with him but is currently being resurrected. China seems to be engaged in an astonishing attempt to modernise its economy while reverting to its traditional autocratic polity.
How accurate are these observations? What was Mao's legacy? Does it still shape modern China?
Presenter
Dr Michael Lynch

Honorary Fellow, School of Historical Studies
The University of Liecester

Dr Michael Lynch has written a large number of books and articles on a range of historical themes. Interested in the broad, formative trends in European and Chinese history, he has also written studies of particular individuals as apparently disparate as Trotsky, Lloyd George and Hitler. His latest biography, on which this talk is based, is Mao (Routledge, 2017). In addition to university teaching in the UK, he is currently editor of the 'History at Source' and 'Access to History' series (Hodders). A regular contributor to academic conferences and gatherings, he has also appeared as a talking head in a series of television programmes on modern history.