Spotlight on Cathie Elder, ILTA Distinguished Achievement Award 2020 winner
In this in-depth interview, Cathie Elder shares her experience on team efforts, highlights of her career, subconscious mentoring and medicine bottles!
Cathie Elder is the former Director of the Language Testing Research Centre (LTRC) and Cambridge/ILTA Distinguished Achievement Award Winner 2020.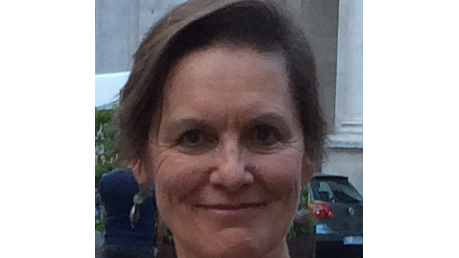 Cathie was interviewed by Annemiek Huisman in May 2020, for the Association for Language Testing and Assessment of Australia (ALTAANZ) Newsletter, Issue 13. We thank ALTAANZ for their permission to publish the interview in full on our website.