Travelling Japanese Women in Interwar Queensland
Seminar/Forum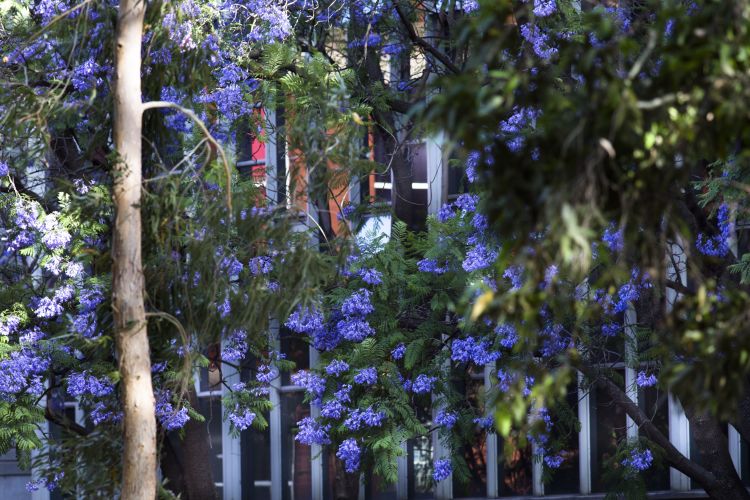 Dulcie Hollyock Room, Ground Floor
Baillieu Library

Map
More information
T: 8344 4079
Japanese women first migrated to Queensland in the 1890s, initially coming to work in the frontier sex industry. In his pioneering study historian David Sissons remarked on the effect of the Immigration Restriction Act of 1901, which not only put an end to the entry of Japanese women, but saw the existing numbers drop from 116 at the turn of the century to just 54 women in 1916. More recently Yuriko Nagata (2004) has written about the small number of Japanese women who remained in Queensland into old age, before being interned in 1941. Associate Professor Julia Martinez's paper takes up the story in 1916, and revisits Sissons' reading of twentieth-century migration. Undertaking a careful head-count of Japanese women in the archives in Queensland, she found some 150 women in the period from 1916-1921. Not only did numbers remain relatively stable, but the police and immigration files on individual women suggest that Japanese women were able to travel back and forth between Japan and Australia, and from town to town in outback Queensland with little interference from authorities. The experiences of Japanese women challenge previous readings of the White Australia period that overstate the top-down effect of racial exclusion policies on Asian immigrants. Having established the extent of ongoing ethnic diversity, the challenge is to understand the experiences of Japanese women in interwar Queensland, building up a picture of social relations out of fragments of evidence about individual lives.
This seminar is part of the series arranged by the Melbourne Feminist History Group.
Presenter
Associate Professor Julia Martinez

University of Wollongong

Associate Professor Julia Martínez is an ARC Future Fellow in the Faculty of Law, Humanities and the Arts. She is a member of the Forum on Human Rights Research and the Centre for Asia Pacific Social Transformation Studies. Her Future Fellowship (20132017) project is titled *Networks and Narratives: Traffic in Women and Girls in the AsiaPacific Region, 1865–1940*.