The Little Red Podcast wins big at 2018 Australian Podcast Awards
The Little Red podcast has won News and Current Affairs podcast of the year at the 2018 Australian Podcast awards.
Hosted by Louisa Lim, Senior Lecturer in the Centre for Advancing Journalism at the Faculty of Arts, and Graeme Smith, Research Fellow at the Department of Pacific Affairs at the Australian National University, The Little Red Podcast combines journalistic sensibilities with academic rigour to provide fresh, expert takes on China that go beyond the obvious.
"We were stunned, and totally shocked, to win the award, as we were up against some very big players, who have massive audiences, and we've always thought of ourselves as very nerdy and niche," said Ms Lim.
"We see ourselves as filling a void in coverage - and analysis - of China in this part of the world, as well as bridging the divide between journalism and academia by allowing some of the great work done by Australian academics on China to get a wider audience.
"We've been helped a lot by the political environment here, which has made our work very topical."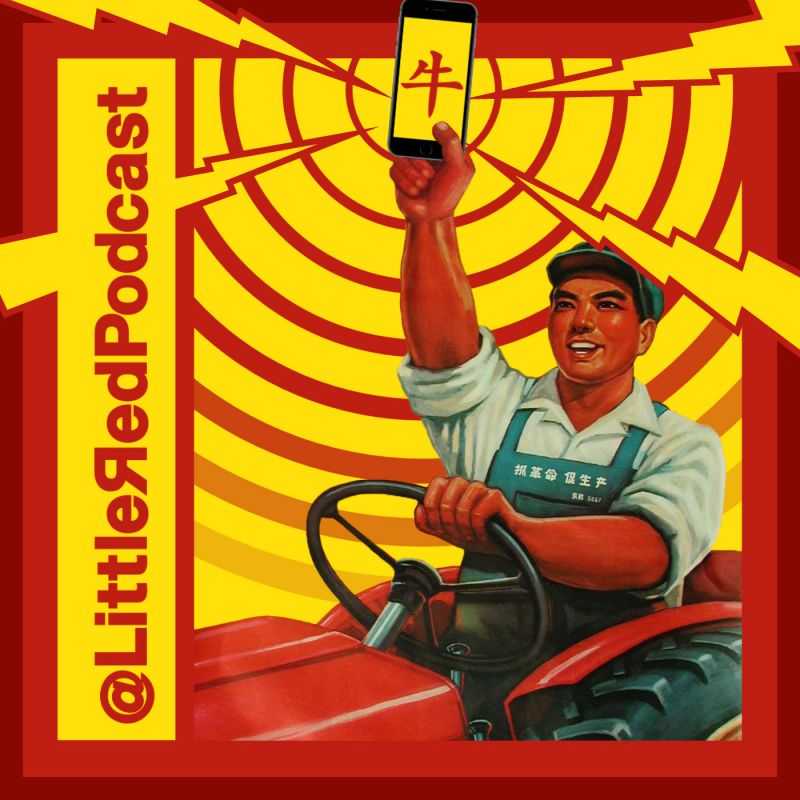 After two years, the podcast has over 60,000 downloads with a diverse audience: 45% in the US, 21% in Australia and 11% in China.
"Big thanks to Gavin Nebauer at the Horwood Studio, and to Rachael Ballamy at the Asia Institute who supported Graeme in getting the podcast started," said Ms. Lim.
Moving forward, Ms. Lim will continue to incorporate podcasting into the University's engagement, research and teaching activities.
"Since starting the Little Red Podcast, I've begun a teaching podcast - The Masterclass - to teach audio journalism to my Masters students, so I'm really working to integrate podcasting into teaching practice."
"It's an effective way of delivering content. Some episodes have an average listen of 100%, which shows how effective they can be in education, especially as students are often overloaded with reading from other subjects."
Listen to The Little Red Podcast