Elan and FLEx Training
Training/Workshop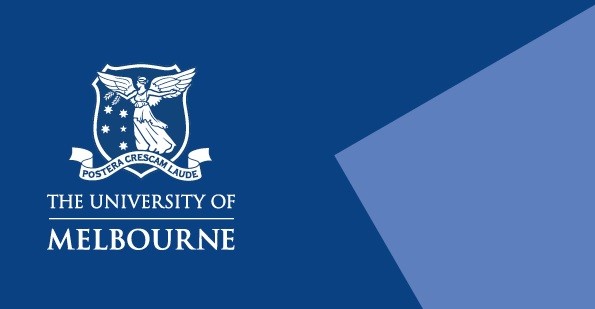 Raymond Priestley Room
Union House

Map
This workshop aims to introduce concepts in language data management, in particular for language documentation projects. It will present two popular current tools, one for transcription of media (Elan) and the other for annotation of text and for lexicon building (FLEx).
9.00 - 10.00 Linguistic data management 10.30 - 12.30 Elan intro and practicum 13.30 - 15.30 FLEx intro and practicum
If you would like to attend, please register here by 1 March: https://go.coedl.net/Training2019 .
This workshop is supported by the Research Unit for Indigenous Language and the ARC Centre of Excellence for the Dynamics of Language.
Presenter
Associate Professor Nick Thieberger

The University of Melbourne

https://www.findanexpert.unimelb.edu.au/display/person18278