Developing Digital Methods to Map Museum 'Soft Power'
Seminar/Forum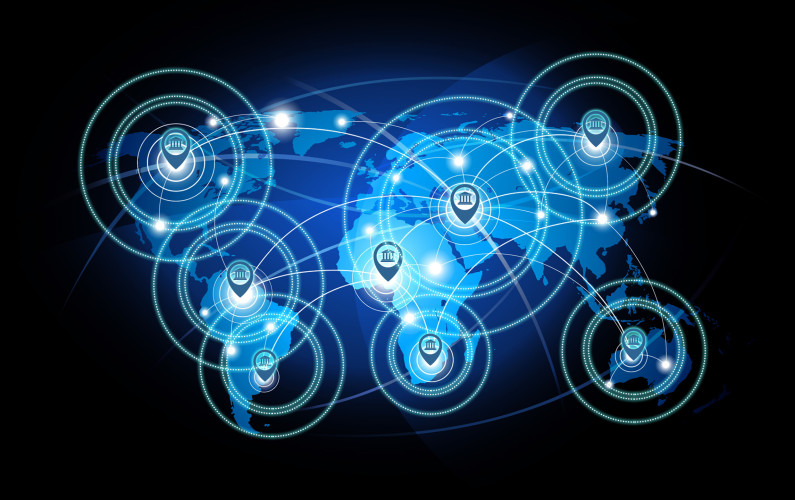 Level 4 Linkway
John Medley

Map
In this seminar, Natalia Grincheva asks: What is museum 'soft power'? Why do museums in the 21st century transform from sites of branded experience to places of soft power? Could we measure 'soft power' and could it be meaningfully visualised?
The seminar will address these questions by presenting the project Deep Mapping: Harnessing Museum 'Soft power', which received the 2017 Museum Computer Network Award for developing innovative solutions to enhance museum transparency and strengthen proactive management in global PR.
The project aims to employ geographic information technologies to develop a digital tool to visualise time-space development of museum 'soft power', defined as an institutional ability to attract large and diverse audiences and generate economic capital. The seminar will introduce a pilot case study, developed in cooperation with the Australian Centre for the Moving Image, and will demonstrate a prototype of the digital 3D modelling mapping software.
Presenter
Dr Natalia Grincheva

The Research Unit in Public Cultures

Holder of several prestigious international academic awards, including Fulbright (2007–2009), Quebec Fund (2011–2013), Australian Endeavour (2012–2013) and SOROS research grant (2013–2014), Dr Grincheva travelled around the world to conduct research on digital diplomacy. Focusing on new museology and social media technologies, she has successfully implemented a number of research projects on the 'diplomatic' uses of new media by the largest internationally recognised museums around the world. Currently, she is working on two publication projects contracted by Routledge. The first book, *Branding the Global Guggenheim: Cultural Diplomacy in the Neoliberal Age*, explores franchising museum practices as new avenues for contemporary institutional diplomacy. The second monograph forthcoming in 2018, Museum Diplomacy in the Digital Age, will analyse online museum spaces as sites of social activism and digital diplomacy through six case studies of the world museums in North America, Europe and AsiaPacific.