Australian Genre Fiction and the New Publishing Economy
Seminar/Forum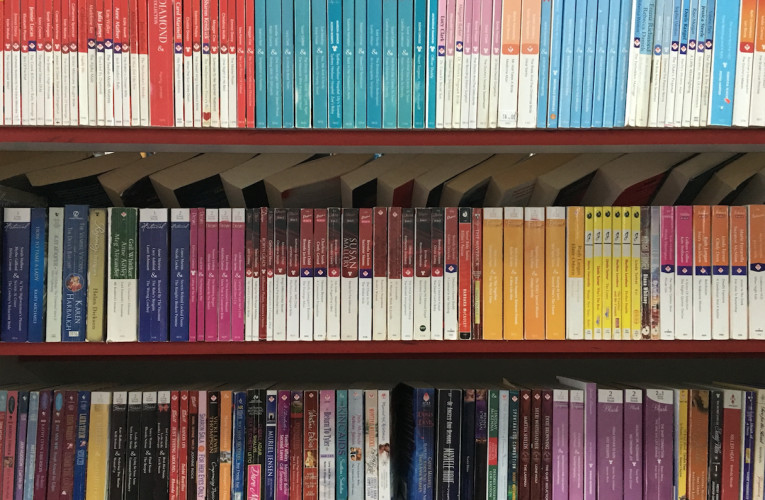 Jim Potter Meeting Room
Old Physics

Map
More information
T: 03 9035 5280
States of the Nation seminar series
Interdisciplinary discussions on research important to contemporary Australia, and Australia's relations to the region and the world.
Mark McGurl's (2016) proposal that contemporary fiction exists in the 'Age of Amazon' is a claim about the genre-fiction of the publishing industry; an argument that genre fiction's attunement to reader satisfaction aligns it with the customer service model of the new publishing economy.
In this paper, I present Australian industry data and findings from interviews with Australian publishing professionals in order to add nuance to this claim. I argue that commercial fiction publishers use genres, subgenres and micro-genres as commercial tools, as they promote new formats, exploit media convergence, and build international audiences through online marketing and distribution strategies. Australian genre fiction is in many respects at the forefront of digital change in the publishing industry, and thus exerts significant influence on wider literary culture.
All welcome, lunch provided, no bookings required.
Presented by the Australian Centre
Presenter
Dr Beth Driscoll

University of Melbourne

Beth Driscoll is Lecturer in Publishing and Communications at the University of Melbourne and the author of *The New Literary Middlebrow: Tastemakers and Reading In the Twentyfirst Century* (Palgrave Macmillan, 2014). She researches contemporary cultures of publishing and reading, including readers online, literary festivals, prizes, and genre fiction communities. Beth is currently researching thrillers as one of the chief investigators on the ARC Discovery Grant "Genre Worlds: Australian Popular Fiction in the TwentyFirst Century".