Decolonising Artificial Intelligence?
Seminar/Forum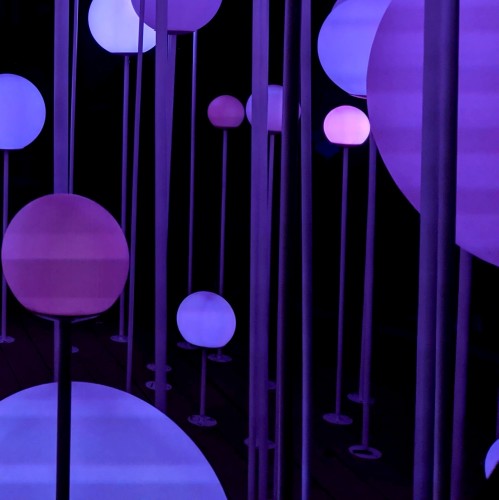 Forum Theatre (153)
Arts West

Map
The idea of artificial intelligence (AI) was codified at a conference in the American summer of 1956. It was summarised to mean the attempts to 'make machines use language, form abstractions and concepts, solve the kinds of problems now reserved for humans, and improve themselves'. That initial formulation, a product of a particular time and place, has framed a great deal of research ever since. But what exactly is AI in 2019, and why does it loom so very large in our conversations about the future? In this talk, Professor Genevieve Bell will explore the ways in which AI, and our imaginings of it, could be subject to an anthropologically inspired set of interventions.
Presenter
Professor Genevieve Bell

Australian National University

Professor Genevieve Bell is a cultural anthropologist, best known for her work at the intersection of cultural practice and technology development. She currently heads the Autonomy, Agency and Assurance (3A) Institute, cofounded by the ANU and CSIRO's Data61, which is tasked with building a new applied science around the management of artificial intelligence, data, technology and their impact on humanity. Professor Bell is the inaugural appointee to the Florence Violet McKenzie Chair at the ANU, named in honour Australia's first female electrical engineer, which promotes the inclusive use of technology in society. She presented the highly acclaimed ABC Boyer Lectures for 2017, in which she investigated what it means to be human and Australian in a digital world. Professor Bell is also a NonExecutive Director of the Commonwealth Bank of Australia Board; member of the Prime Minister's National Science and Technology Council; and a Fellow of the Australian Academy of Technology and Engineering (ATSE).