Opera is stuck in a racist, sexist past, while many in the audience have moved on
Seminar/Forum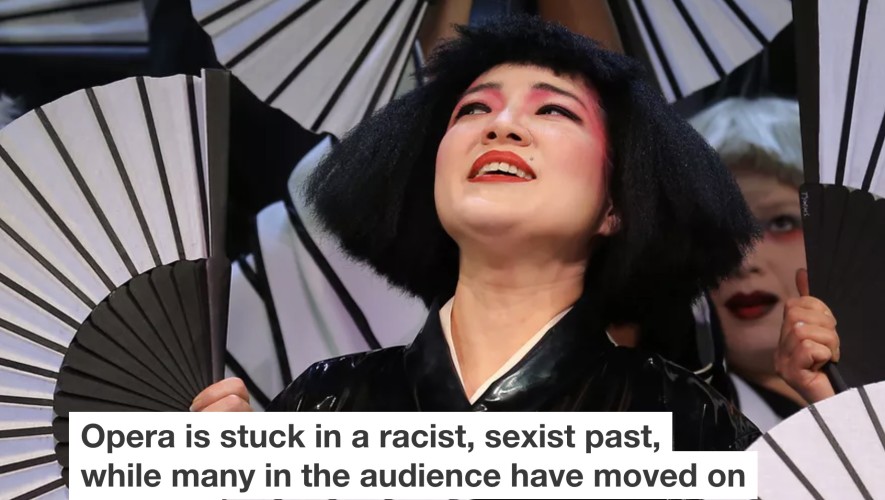 Jim Potter Room- G16
Old Physics
The University of Melbourne
Map
In the first act of Stephen Sondheim and Hugh Wheeler's musical A Little Night Music, the long-suffering Countess Charlotte Malcolm mentions her younger sister, noting, "Dear Marta has renounced men and is teaching gymnastics in a school for retarded girls in Bettleheim". When first written for the show's Broadway premiere in 1973, this was intended as a laugh line that transitions into the famous duet, Every Day a Little Death. But nearly 50 years later, it stands out for all the wrong reasons. During Victorian Opera's recent production of the musical in Melbourne, the use of the pejorative term "retarded" prompted an audible intake of breath from the audience, with many visibly shifting in their seats. When the performers began the duet, the audience's discomfort was largely forgotten. Yet the moment highlights one of the most significant challenges facing opera companies in the 21st century: an ever-widening gap between a repertoire that is frozen in time and an audience that is continuing to evolve.
Presenters
Dr Caitlin Vincent

Lecturer in Creative Industries
The University of Melbourne

Dr. Caitlin Vincent is a researcher and academic in the Cultural and Creative Industries. Her areas of interest include digital technology, creative workforces and labour, organizational management, and gender and diversity. Dr. Vincent has coauthored several highimpact industry reports, including The status of women in the Canadian arts and cultural industries: Research review 20102018, and published across digital performance, scenography, gender studies, employment, and public diplomacy. Dr. Vincent's PhD dissertation examined the disruptions posed by digital technology on legacy performance mediums, with a particular focus on largescale repertoire opera. In 2019, Dr. Vincent was appointed Lecturer in Creative Industries at the School of Culture and Communication at the University of Melbourne.

Brian Long

PHD Candidate
The University of Melbourne

Brian is a PhD candidate within the Arts and Cultural Management Program Faculty of Arts at The University of Melbourne.