Rethinking Critical Femininities: Feeling, Feminist Practice and Beyond
Symposium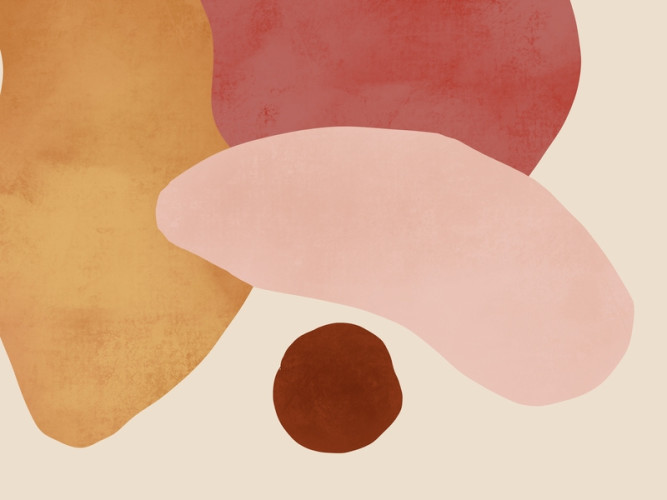 Lectorial Room II (556)
Arts West

Map
In recent times, both feminisms and femininities have taken on spectacular forms within what Banet-Weiser (2018) terms a broader 'economy of visibility'. Many have questioned what transformations, possibilities and consequences feminine visibilities indicate in relation to feminism, as feminist aims, boundaries and intentions have become increasingly nebulous. While there have been apparent changes in the way gender is represented in the media, discourses surrounding this often draw on neoliberal notions of 'choice' to defend particular gender styles. In scholarship, these debates have often been conceptually framed in terms of postfeminism, positing a particular relation between feminine and feminist visibility.
But in presuming these relations, how adequately have we addressed the question of femininities, beyond questions of lack and subordination (Dahl, 2012)? In the contemporary neoliberal landscape, do femininities signify normative ideals? Typologies? A set of relations (to masculinity/(re)production/capitalism)? Can we rethink femininities critically, beyond postfeminism, or in different queer ways? As Dahl and Sundén (2018) suggest, 'Critical femininity studies can also do the work of imagining femininity otherwise'.
This one-day symposium aims to push beyond the diagnosis of femininities in terms of neoliberal individuality, to attend critically to assemblages of transformations in everyday practices, embodiments, and effects of femininities. What femininities arise in relation to contemporary feminist contexts, and what are the shifting relationships between femininities and feminist practice today?
Presenters