The State of Play: Australian Popular Fiction in the Twenty-First Century
Symposium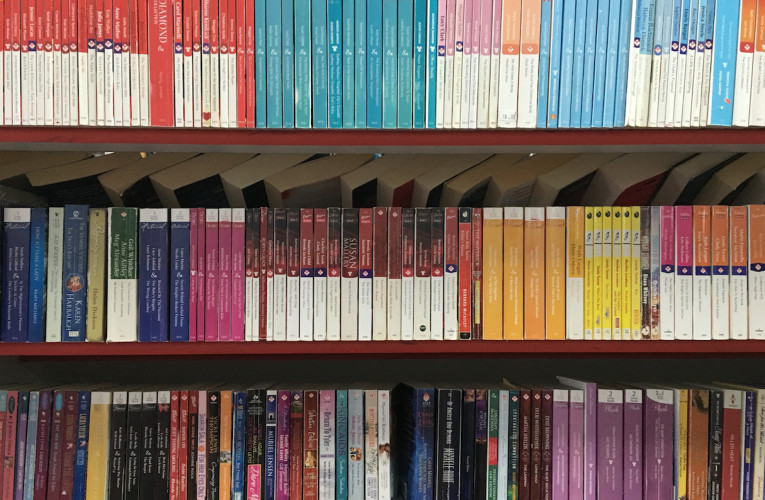 Gryphon Gallery
1888 Building

Map
Contemporary Australian popular fiction is an under-acknowledged success story. Works of Australian popular fiction are international award winners and bestsellers, and popular fiction is one of the most significant growth areas in Australian trade publishing. In the midst of recurring reports of crisis in book culture and the challenges of a rapidly changing industry, popular fiction is thriving. This event pops the bonnet on the complex working machine of popular fiction to investigate how it is produced, consumed and understood in Australia today.
Over the course of this one-day symposium, a range of Australian popular fiction writers, publishers, critics and academics will come together to discuss how the field is being defined. The day will feature four panels on topics such as routes to market for genre fiction; genre communities and networks; the role of gatekeepers and critics; and the realities of writing life for the popular fiction author.
Speakers include: romance writers Kylie Scott and Anne Gracie; fantasy writers Angela Slatter, Jack Dann, and Rjurik Davidson; crime writers Candice Fox, Adrian McKinty, and Angela Savage; publishers Kate Cuthbert, Rochelle Fernandez and Angela Meyer; critic Kat Mayo; and academics Ken Gelder, Beth Driscoll, Lisa Fletcher and Kim Wilkins.
Presented by the Publishing and Communication Program, School of Culture and Communication. The symposium is supported by the Australian Centre and by the ARC Discovery Project Genre Worlds: Australian Popular Fiction in the Twenty-First Century