Gender Diversity Narratives in the Australian Context
Do Australians think workplace gender diversity is important? What kind of reasons do they generally give in support of it, or against it? Do these reasons tend to have to do with justice, or to do with benefits to organisations? How well do the reasons offered by ordinary Australians match up with the kinds of reasons offered in the media?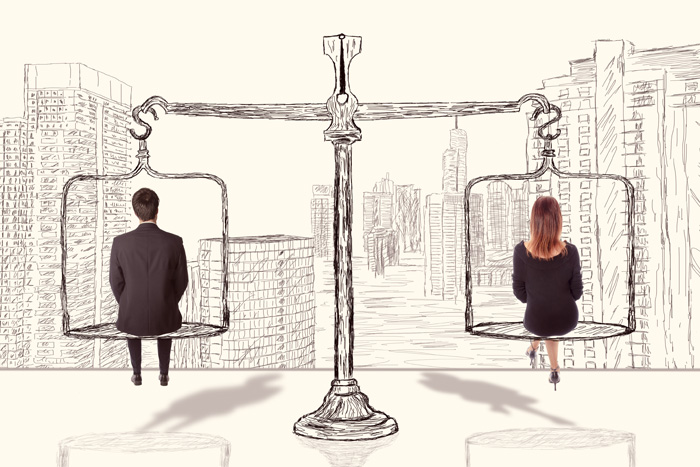 In this project, we run two studies aimed at exploring the reasons offered across a corpus of articles published in the Australian print media in the 25-year period between 1995-2020. In the first study we manually code a selection of articles; in the second study we utilise natural language processing.
We also run a social attitudes survey looking at how important Australians' think various reasons for and against workplace gender diversity are. We're interested in both the types of reasons given, and the changes in which reasons were dominant over time.
Project outputs
In collaboration with external partner VicHealth, a report on narratives about workplace gender diversity in the Australian media, for the five-year period 2015-2020
A paper for peer-review on narratives about workplace diversity in the Australian media, for the 25-year period 1995-2020
A paper for peer-review reporting on the results of a large social survey looking at Australians' perspectives on reasons for and against workplace gender diversity
A paper for peer-review giving an overview of the findings on workplace gender diversity from law, philosophy, psychology, and business studies
Related publications