The Origins and Development of Subtitling into English
Free Public Lecture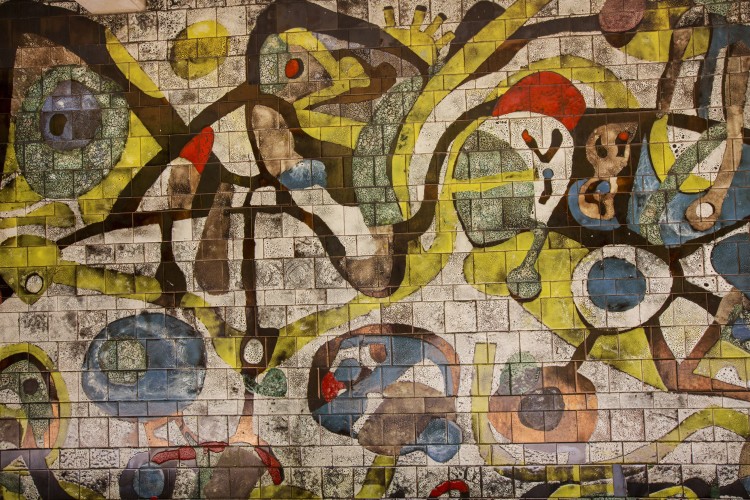 Room 553, Level 5
Arts West

Map
Film subtitling began to be used in the late 1920s after the transition from 'silent' to synchronized sound film. There was a period when films were shown without translation, apparently relying on audience ability to follow plot through mise-en-scène and gesture. The first English-language subtitles on 'Continental' films appeared in the US and the UK around 1931. This presentation draws on press and trade data of the period to show how subtitling was first advertised and received by critics and audiences. It goes on to discuss how subtitling norms developed through the 20thcentury, and how some of the innovations currently being discussed in fansubbing are mirrored in those early 1930s practices. It is argued that attention to the history of subtitling shows how definitions of what a 'translated' film is have changed over time, which potentially has implications for contemporary practice.
Presenter
Dr Carol O'Sullivan

Director of Translation Studies, School of Modern Languages
University of Bristol

Carol O'Sullivan is Director of Translation Studies in the School of Modern Languages at the University of Bristol, where she convenes the postgraduate translation programmes and teaches translation theory and subtitling, among other subjects. Her research interests include audiovisual translation, translation history and literary translation. She is the author of Translating Popular Film (Palgrave Macmillan, 2011) which considers multilingualism in film and the many ways in which film and translation engage with each other. Her current project is on the history of screen translation in the silent and early sound periods; she is the coeditor with JeanFrançois Cornu of the forthcoming volume The Translation of Films 19001950 (OUP, Proceedings of the British Academy). Her research interests in the field of audiovisual translation include the origins and development of subtitling, the ideological apparatus of subtitling, the (para)textual status of subtitling, and the treatment of written text on screen. She is a past Board member of the European Society for Translation Studies and is currently Editor of the journal Translation Studies.