Women Translators of Science
Seminar/Forum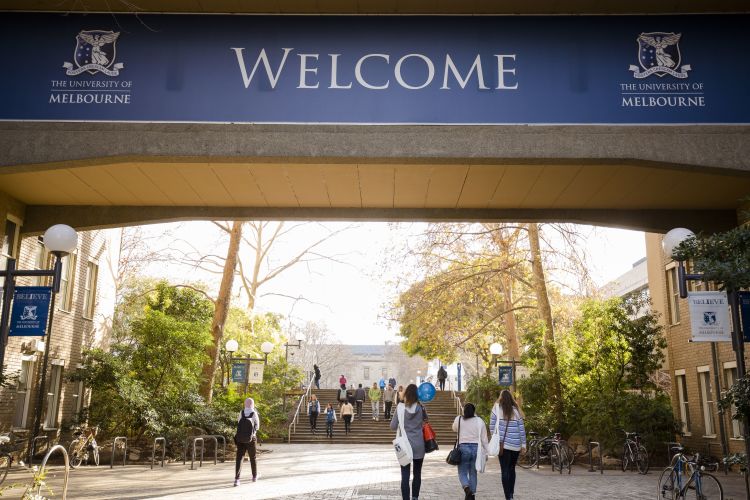 Level 5, Room 553
Arts West

Map
Starting from an analysis of the remarkable surge in female writing in Britain in the second half of the 18th century, this talk aims to draw a picture of women's popularisation of scientific thought by means of two case studies. The first concerns Giuseppa Eleonora Barbapiccola's Italian translation of Descartes' Les Principes de la Philosophie (1722). The second is Elizabeth Carter's English translation of an Italian treatise on Newton's optics, Algarotti's Newtonianismo per le Dame (1737), which became in fact a handbook for women as a result of the translator's intervention. In both cases women translators 'mediated' scientific texts that needed to be presented in a fresh light in order to reach a new potential readership: their works can possibly be considered as having at least the same cultural import as original writing. In this light text production combines the idea of individual agency with the cultural dynamics that mould it. Not only does this perspective emphasise that meaning is open to negotiation, but it also highlights the creativity of the activities involved in translation as a fundamental means of disseminating knowledge.
Presenter
Associate Professor Mirella Agorni

Associate Professor at Università Cattolica del Sacro Cuore
Università Cattolica del Sacro Cuore

Mirella Agorni is Associate Professor at Università Cattolica del Sacro Cuore (Milan) and lecturer at Ca' Foscari University (Venice). Her research interests are mainly focused on translation studies and ESP. She published a volume on translation history, Translating Italy for the Eighteenth Century: Women, Translation and Travel Writing (Routledge 2002; 2014) an anthology on translation theory, La traduzione: teorie e metodologie a confronto (Led 2005) and edited a series of volumes on tourism discourse Prospettive linguistiche e traduttologiche negli studi sul turismo (Franco Angeli 2012), Comunicare la città. Turismo culturale e comunicazione (Franco Angeli, 2012), Memoria, lingua e traduzione (Franco Angeli, 2014).