Emotional Factors in Technology Development
Seminar/Forum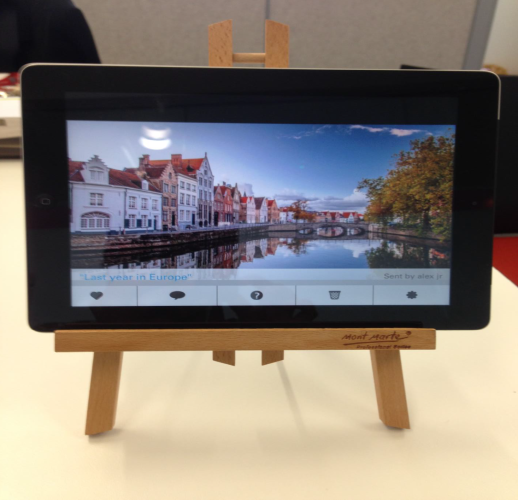 The effective utilisation of technology depends on the adoption and appropriation of the technology by a wide-range of stakeholders, with a range of abilities and motivations. The emotional aspects of interaction with the technology are important but are routinely ignored by software engineers. This talk makes a case for considering the emotional experience when designing and implementing technology. It describes research projects where emotional factors have been taken into consideration for software for healthcare applications, including a screening test for depression patients, a system to promote recovery and self-management for patients recovering from paranoia, helping people with sleep disorders, and emergency well-being checks for elderly people living on their own. It also covers a current ARC project where the approach has been used to inform the development of AskIzzy which presents services for the homeless.
Presenter
Professor Leon Sterling

The University of Melbourne

Professor Leon Sterling has had a distinguished academic career. After completing a PhD at the Australian National University, he worked for 15 years at universities in the UK, Israel and the United States. He returned to Australia as Professor of Computer Science at the University of Melbourne in 1995. He served as Head of the Department of Computer Science and Engineering for 6 years. After stepping down as Head, he took up an industry sponsored chair becoming the Adacel Professor of Software Innovation and Engineering. He took on further leadership roles within the University of Melbourne including Chair of the Teaching and Learning Quality Assurance Committee of the Academic Board, and was the inaugural Director of eResearch. In 2010, he moved to Swinburne where he served as Dean of the Faculty of Information and Communication Technologies for 4 years and Pro ViceChancellor (Digital Frontiers) for two years. He has been a prominent figure in IT in Australia, serving as President of the Australian Council of Deans of ICT from 20122014, and chairing the MIC committee for the Australian Research Council as part of ERA2015. For the past 3 years, he has been an active teacher, researcher, consultant and serving on the board of several startup companies.