Paamese sand drawings: Insights into the polysemiotic nature of human communication
Seminar/Forum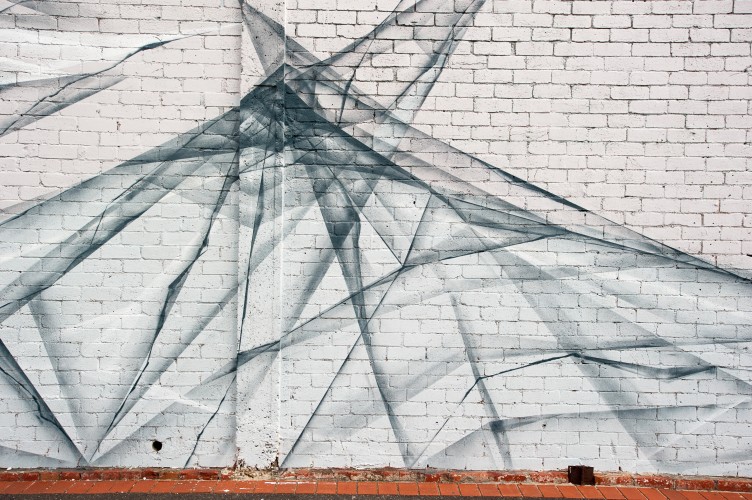 Dr Devylder, and Mrs Laporte will present an analysis of spoken, gestural, and pictorial data of Paamese sand drawings, a unique form of communication, practiced on Paama, Vanuatu. This critically endangered communicative tradition provides a unique opportunity to study the inherently polysemiotic (speech, gesture, drawing) & multimodal (hearing, sight, touch) nature of human communication. Although Paamese sand drawings are unique in many respects, they display patterns found across many different cultures: different kinds of semiotic resources are recruited and combined, when it comes to transmitting complex knowledge such as moral values (DeMarrais et al. 1992, Green, 2014), kinship structures (Dousset 2003, Enfield 2005, Gaby 2016), or mathematical concepts (Ochs et al. 1996). Analyzing language within its broader polysemiotic and cultural dimensions allows revealing "organizing principles, which would otherwise be invisible" (Gaby 2016, p.160). It is increasingly being acknowledged that human communication involves a number of interacting resources for meaning making, and that an approach with adequate theoretical and methodological tools is required in order to provide insights into the nature of this process. The methods employed to annotate and analyze the polysemiotic and multimodal data are inspired from Green's (2014) methodology and adapted to the cultural specificity of Paamese sand drawings.
Presenters
Simon Devylder

Lund University

Dr Simon Devylder holds a PhD in linguistics and is a researcher in cognitive semiotics at Lund University, Sweden. Dr Devylder is the principal investigator of the BLACK SAND STORIES documentation project (ELDP), and of the POLYSEM research project (Swedish Research Council).

Lucie Laporte-Devylder

Lund University

Lucie Laporte holds a BA in linguistics and a MSc in conservation biology, she is a research assistant on the POLYSEM project.